Lucky (2017) – Film Review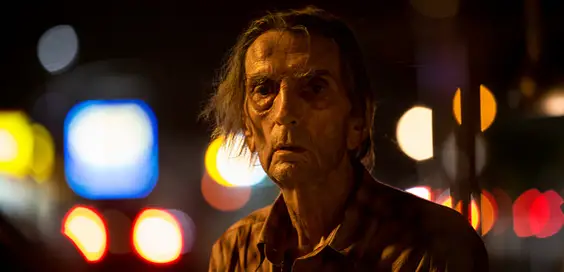 Director: John Carroll Lynch
Cast: Harry Dean Stanton, David Lynch, Roy Livingston
Certificate: 15
by Sarah Morgan
Harry Dean Stanton was rarely a leading man. Instead, he was a reliable character actor who always added quality to a movie, whether he was in it for five minutes or 155. When he died last year, at the grand old age of 91, he left a gap that will be difficult to fill. It's fitting that his final film, the wonderful, low-key Lucky, is almost a love letter to the actor.
Writers Logan Sparks and Drago Sumonja tailored the project for Stanton, even giving some of his own biographical details to the titular lead character, a loner living in a remote US desert town where everybody seems to know everybody else.
It charts a small period in Lucky's life, during which we get a sense of the man. A Second World War veteran who now loves game shows and has a daily routine that involves visiting the local store, ordering coffee at a diner and hanging out with his friends at a nearby bar.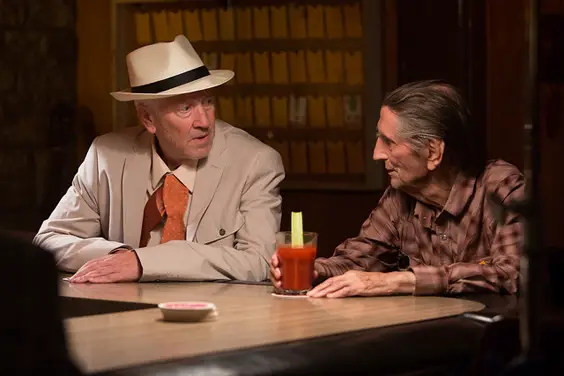 "Unbearably moving"
But his routine is disrupted when he suffers a fall, making him aware of his own mortality. Suddenly he begins to link with those around him as he quietly deals with the perils of old age.
It's almost unbearably moving in parts, with Stanton delivering the kind of assured, less-is-more performance we came to expect from him.
He also gets to show off his musical skills by performing an incredible song at a birthday party for a friend's youngest son. It literally stops everybody in their tracks; you get the sense that although many of those present probably knew Lucky their entire lives, this is the first time he's revealed his performing talents.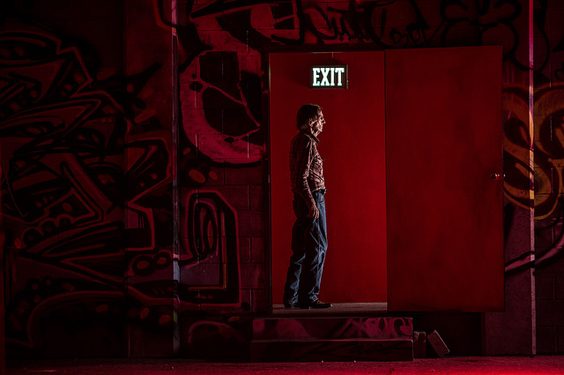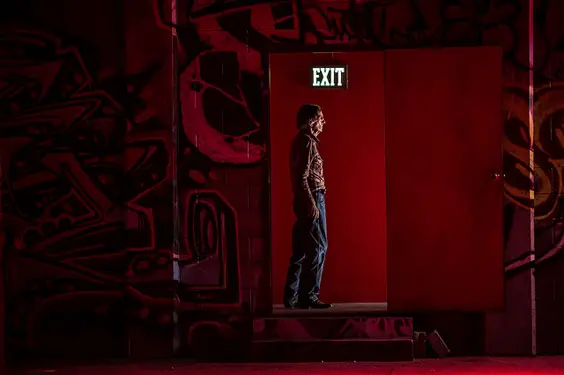 "Shines a revealing light"
What is really incredible is that this is actor John Carroll Lynch's first film as a director. You would probably recognise him for his performances in the film version of Fargo and Zodiac, but if Lucky is anything to go by, he has a big future ahead of him behind the camera.
Stanton is joined on screen by his Alien co-star Tom Skerritt, who has a delightful cameo as a fellow military veteran, as well as David Lynch; Lynch and Stanton had previously worked on many projects together, most recently the return of Twin Peaks. Here, the eccentric director is wonderful as a man grieving the loss of his pet tortoise.
Also on the disc is a feature-length documentary about Stanton that shines a revealing light on this quiet, unassuming and much-missed man.
9/10
'Lucky' is released on Blu-Ray and DVD by Eureka, £12.99