Elvis: That's The Way It Is (1970) – Film Review
Director: Denis Sanders
Certificate: U
by Roger Crow / @RogerCrow
If there was any doubt that Elvis had lost his crown as the King of rock and roll, this concert film/behind the scenes documentary will remind fans and casual observers that Presley's charisma and raw talent lives on decades after his death.
The Pelvis's Summer Festival in Las Vegas is the focus for the bulk of the film, which looks terrific. Crisp cinematography by Lucien Ballard (True Grit) and and an even crisper white jump suit make this easy on the eyes, while Elvis's banter reminds us what a good laugh he was. (I love the fact one of his favourite films was Monty Python and the Holy Grail. I can only imagine the great man imitating lines from that classic Arthurian comedy).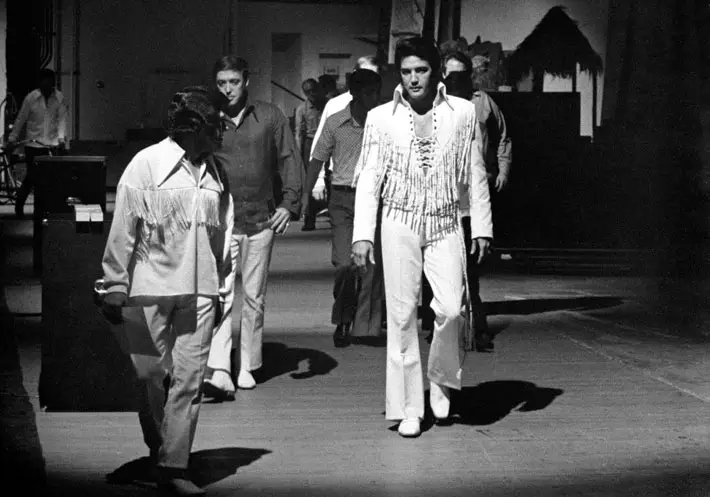 "Effortless"
If anyone was keen to find anything negative about Elvis, you've come to the wrong place. I'm guessing this film is by fans for fans, and while I was never a hardcore follower while he was alive, I loved his films, and have absorbed so much of his music in the years since that it's amazing to see how effortless he made it all look.
There's no denying the man had a gift, and while my favourite filmed gig will always be the '68 Comeback Special, this is a close second. Okay, he'd started putting on a bit of weight by 1970, but still looks like the coolest man on Earth, especially in some phenomenal shirts and shades.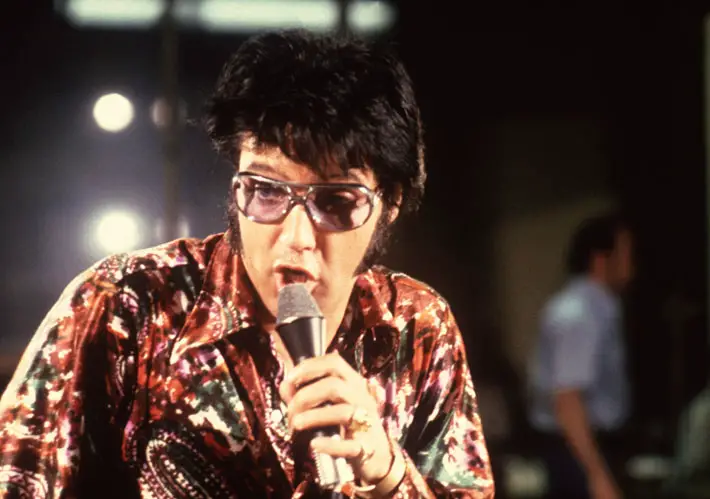 "Impressive"
I'd recommend seeing this on a huge screen with great sound, but even a screener version on a tablet is impressive stuff.
The editing is fabulous and there's plenty for fans to soak up. It's far from controversial but chances are whether you've worshipped the man for decades or are late to the party, this is well worth a look half a century after it first left aficionados weak at the knees.
Elvis: That's The Way It Is will be in UK Cinemas for one night only only on 13th August