Auro Fitness App – Review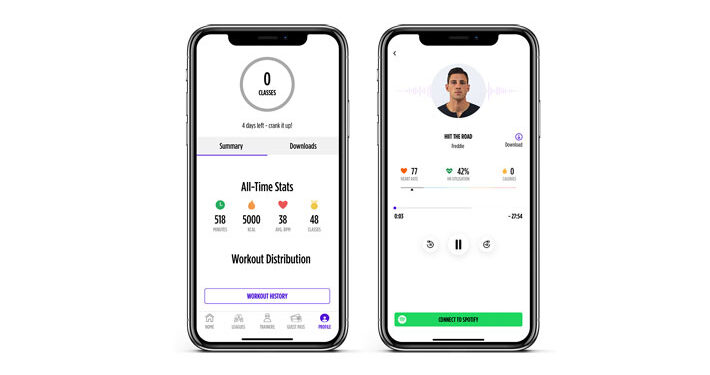 Auro Fitness App
Review
by Ryan Madin
Price: £59.99 per year/ £11.99 per month
Overview: The ideal solution for home workouts for both beginners and the more experienced. The Auro fitness app has hundreds of workouts and training plans to suit most fitness goals, at the price of your monthly streaming service.
What Auro Say:
"Meet Auro – Your audio personal trainer at your fingertips. Motivational audio workouts for home and outdoors, led by expert personal trainers, tailored to your fitness goals and level. At Auro, we believe high-quality personal training should be accessible to all. That's why we use intelligent technology, world-class training and personalised guidance to provide the best content that boutique fitness has to offer. Our mission is to break down the barriers of exercise by providing millions with access to a range of expert personal trainers to create an effective, addictive and connected fitness experience."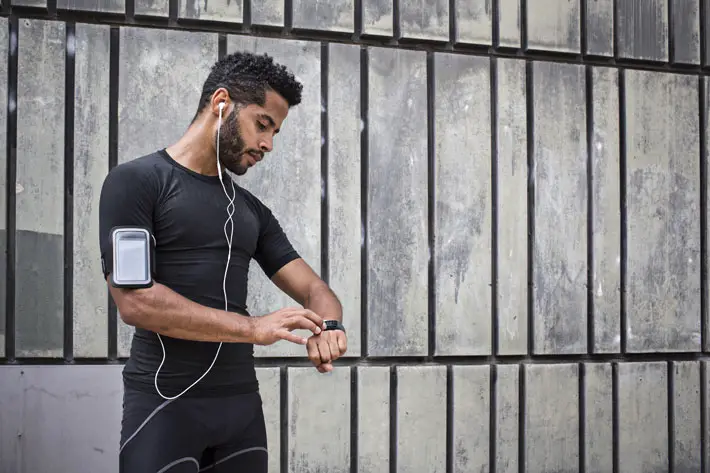 Features:
The Auro app provides hundreds of outdoor, home and gym audio workouts, all guided by a range of expert trainers, including HIIT, strength training, outdoor running, yoga, meditation and more. Whether you're just easing into exercise or you're a workout warrior, the app has a structured training plan for you – from running a 5k, learning how to meditate or building strength, just tell it what you want to achieve and it will show you how to get there.
The handy video guides enable you to master your technique and train smarter by pairing your smartwatch or heart-rate monitor to track your metrics in real time. You can also sweat to top chart music in-app or play your own Spotify playlists throughout your workout.
My Experience:
When you first log into the app, you are asked a range of questions that determine what you want out of your training, what kind of shape you are in, and what your body type is. This is to ensure that you get the best possible outcomes from the app. Auro will then create a range of workout plans for you based on your input.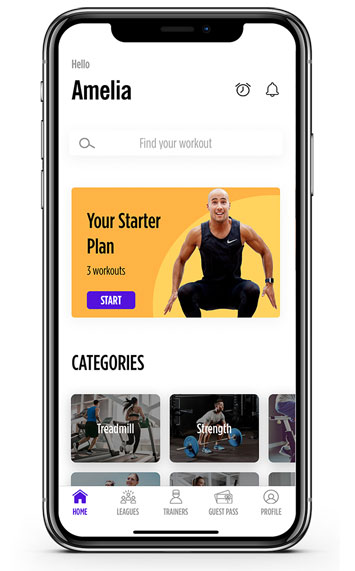 For me, I wanted to build strength, so the app developed a number of plans that would build up my strength, ranging from core, upper body and legs for a rounded approach. This plan built up over a few weeks, working towards my fitness goal. You then also get access to all of the other workouts on the app. The app is so easy to use, with big bold buttons, search functions and a navigation bar along the bottom. There are a number of category buttons to help easily navigate workout and these include Meditation; Yoga & Stretches; Strength: Bodyweight; Strength: Equipment, as well as dozens more. It's really easy to use.
"Do the correct exercises and workouts"
The workouts themselves I really, really like. Each one is instructed by a trainer, of which there are a number. They will talk you through each exercise in detail, along with motivating and pushing you to get in more reps. Each workout can be paused at any time, and there are video demonstrations on how to do the exercises correctly. I find the timings to be perfect; most are around the 10-15 minutes mark, enabling you to do multiple workouts. Just make sure you mix it up a bit, as doing a HIIT workout and then trying to go onto something else that is intense isn't going to be fun for anyone.
You can, however, pair a strength workout with a quick run, or some Yoga and stretching. It's a really good app for both motivating you, but also enabling you to do the correct exercises and workouts for your needs and goals. I wasn't sure I would be into a fitness app, but I have really got along with it very well and look forward to my daily notification to tell me to exercise.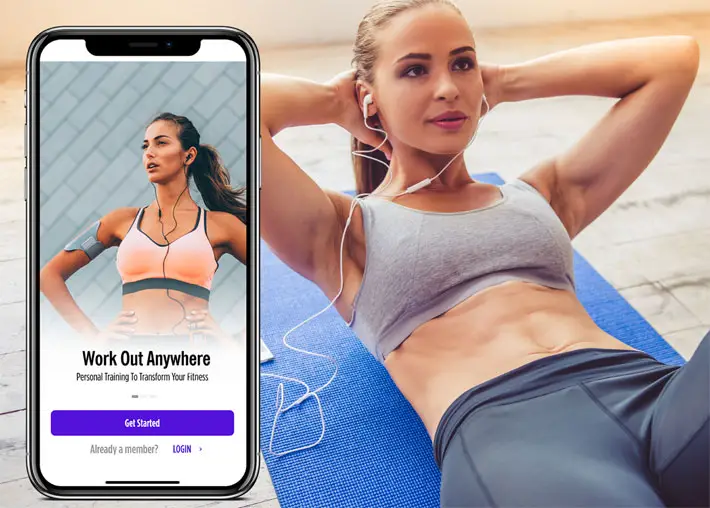 The Verdict:
If you want to work out towards a specific goal or to just get fitter, but you don't have time or just don't want to hit the gym, the Auro app could be a big plus for you. With customisable fitness plans, expert trainers and a range of trackable stats, it's a really great option. I would definitely recommend this to a beginner or anyone not wanting to go to the gym or a class right now. It's easy to use and just needs your own motivation to keep you going. For home workouts, I doubt there's anything better.
Monthly subscriptions are £11.99, however Auro do also offer annual subscriptions for £59.99 (works out at £4.99 per month).
For more info visit:
aurofit.co