A Stranger in My Grave by Margaret Millar – Review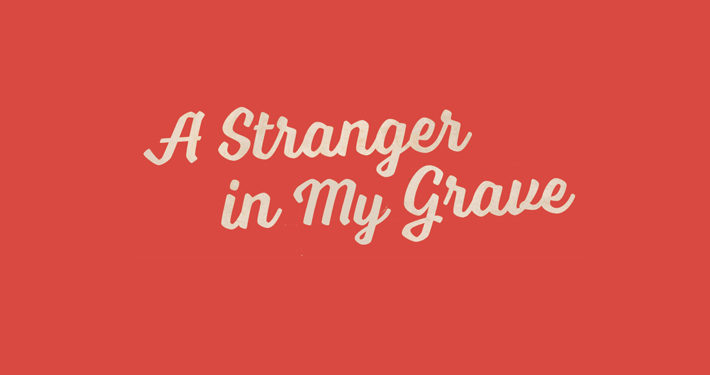 By Rachael Popow
Thanks to Facebook, it's now possible to get reminders of what you were doing on a given day four years ago, even if you'd rather not have your memory jogged. But if you go back 60 years, finding out what you were up to on a specific date was a lot trickier, as Margaret Millar's thriller A Stranger in My Grave, which was originally published in 1960, reminds us.
It centres on Daisy Harker, a US housewife who has a vivid dream in which she sees her own gravestone and the date of her death, December 2, 1955 – four years before the action of the book takes place.
Although the date means nothing to her, she is convinced it must have some significance. So, she turns to a private detective to help her discover what happened to her on that day, but how will probing into the recent past affect her future? And why are her mother and husband so keen for her to forget all about it?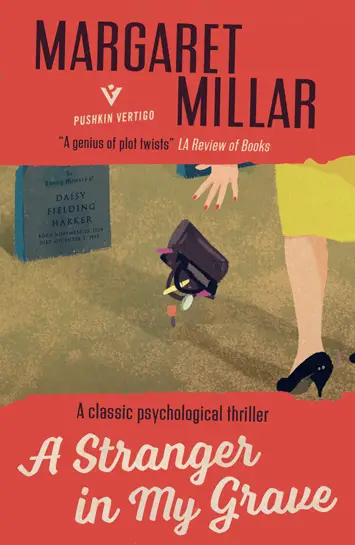 It's not just the lack of social media that places this book in the late 1950s – there are also the attitudes of the characters, although these aren't necessarily those of the author.
"Pacy, gripping read"
There's a sense that Daisy isn't just struggling with the meaning of her nightmare, but also chafing against the infantilised way she is treated by those close to her. It is revealed very early in the novel that Daisy is infertile, and there's an expectation that she should be grateful to her husband for sticking by her, even though she can't provide him with children.
Her husband Jim's views are perhaps summed up by a scene in which he panics because Daisy has visited a lawyer, convinced that a woman would only do such a thing if she wanted a divorce. It's the lawyer who points out that women aren't solely defined by their relationships as they also 'write wills, sign contracts, fill out tax forms…'.
The novel also explores race, initially through the character of the detective Jesus 'Stevens' Pinata (there is an explanation for that attention-gabbing name), who doesn't know his own ethnic background due to being abandoned as a child, but is believed to be Hispanic, a term no one in this novel would use.
But A Stranger in My Grave isn't just interesting as a reflection of how much has changed since the novel was written. Although it's very of its time, it also still holds up as a thriller. Admittedly, one character's motivations could have been fleshed out a bit more, and in the big reveal scene it takes everyone a little too long to put the pieces together, but this is a pacy, gripping read with some vividly drawn characters and a twisty plot.
No wonder Pushkin Vertigo has decided that Millar's work shouldn't be forgotten.
'A Stranger in My Grave' by Margaret Millar is published by Pushkin Press, £8.99 paperback