Perfect Death by Helen Fields – Review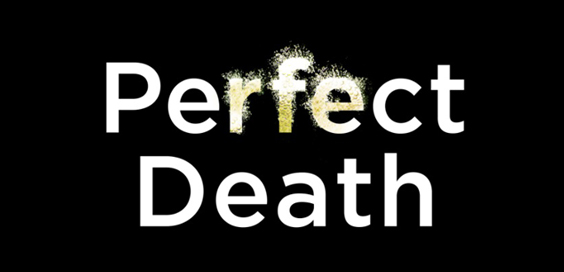 By Karl Hornsey
Perfect Death by Helen Fields is the third novel in the series of Edinburgh-set detective novels featuring DI Luc Callanach, following on from Perfect Remains and Perfect Prey, with novel four – Perfect Silence – due out later this year.
The first two, released in 2017, garnered rave reviews and added to the already lengthy list of books that seem to mark out Edinburgh as being not only the capital of Scotland, but also the crime capital of Europe, if not the world. I've lost track of the number of crime novels set there, with good reason of course, as the city seems to lend itself perfectly to the seedier side of life, while offering a beauty and history that is hard to beat.
For fans of books one and two, Perfect Death offers up more of what made those so successful, as Callanach and the newly promoted DCI Ava Turner try to catch a particularly cold and callous serial killer who is slowly poisoning his victims, while Turner also copes with emotional trauma of the death of her former boss George Begbie. There's plenty here to like, but I have issues with this book that really hindered my enjoyment.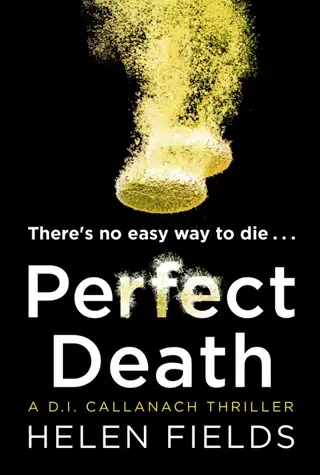 I see why Fields' novels in the 'Perfect' series are so popular, but one of the first things I require from a detective novel, whether it be set in Edinburgh, Scandinavia or anywhere else for that matter, is a strong lead.
"Frustrated"
It doesn't matter whether that's male or female, but for me, Turner is too weak to convince me she is capable of investigating such cases, and her relationship with Callanach, while interesting to start with, has reached the point where it detracts attention from the cases at hand, rather than adding to it.
The death of Begbie undoubtedly adds an excellent new storyline to proceedings and finding out more of the back story of Callanach's mother helped to flesh out both characters, but I grew more and more frustrated by too much filler.
There's the basis for a great story, or in fact intertwined stories here, if the lead characters developed a little more competence and strength, and if the storyline was tightened up. Too many times I found myself tempted to skip ahead, feeling frustrated that the potential for a thrilling read was being lost. This frustration only intensified with the ending, which seemed rushed and difficult to believe.
There seems to be no end in sight for this series and I'm sure it will continue to appeal to many fans of the genre, as Fields clearly has a great talent, in particular, for creating nasty and interesting villains. If they could be matched with an equally interesting detective, then I would have no qualms in reading more of her work.
'Perfect Death' by Helen Fields is published by Avon, £7.99 paperback