February's Son by Alan Parks – Review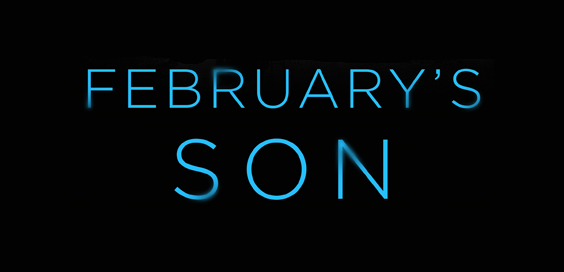 By Sarah Morgan
In September I attended the Morecambe & Vice Crime Festival. One of the speakers was a bear of a man, a Glaswegian by the name of Alan Parks. I'd never heard of him, but he was an interesting guest and I promised myself I'd look him up when I got home.
For once, it seems my instincts were correct – I've just finished reading his second novel about Scottish detective Harry McCoy, which takes place in Glasgow in 1973, and it's gone straight into my top five books of the past 12 months.
McCoy first popped up in 2017's Bloody January (note to self: get a copy as soon as possible!) and introduced readers to the detective and his methods. Like so many literary detectives, he comes from a troubled background and likes a drink or five; he also takes drugs, rubs shoulders with known criminals and isn't averse to bending the rules if it means justice is done.
"So very human"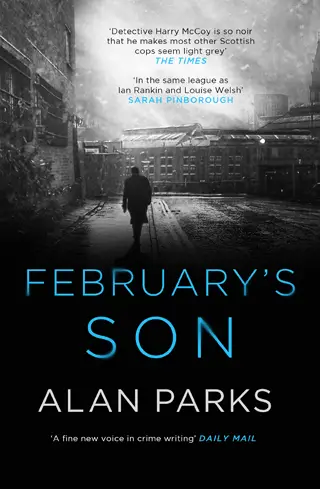 Despite this, McCoy somehow manages to avoid appearing clichéd, perhaps because he's so very human and behaves in a way readers understand – we probably all like to think we'd do the same things if we were in his shoes.
In February's Son we learn about McCoy's childhood, which was spent in a children's home following his mother's breakdown. It was there that he became the victim of abuse at the hands of a man who eventually became a senior policeman.
McCoy has his friend from that period, the decidedly dodgy Stevie Cooper, set out to gain revenge, a plot that spirals out of control.
At the same time, McCoy is involved in the case to find the killer of a promising young Celtic FC player who was due to marry a gangster's daughter. The police quickly work out whodunit, but finding the villain proves to be trickier – and more dangerous – than anyone imagined.
"Look forward to more"
February's Son isn't a whodunit – Parks admits he's no good at those – more of a page-turning manhunt, where danger lurks around every dark corner.
I've never been to Glasgow and have no idea what it would have been like in 1973, but the atmosphere does evoke a certain age and until somebody tells me differently, Parks's depiction of it, complete with cultural references from the time, seems accurate.
I just hope that McCoy is appealing to many other readers, because I for one am looking forward to hearing more about him in the years to come.
'February's Son' by Alan Parks is published by Canongate, £12.99 hardback