Four Activities for The Family in Ayrshire
Sometimes planning a family outing can be a little difficult. It can be hard to find activities that all members of the family can enjoy. We want you to have a fantastic getaway retreat in a comfortable holiday home, so here are just some of the many exciting ideas for you and your family on holiday this year – experiences that will ensure you will be heading home with a bundle of souvenirs and collectibles until your next adventure here in Scotland!
Heads of Ayr Farm Park
Who doesn't love an exotic animal experience? An interesting experience for all members of the family, regardless of age, at Heads of Ayr Farm Park, you will be up close and personal with a variety of intriguing animals including Monkeys, Leamers, Snakes, and Lizards. You will also enjoy the company of your children's favourite farm animals, with the chance to see Goats, Llama's, and Pigs at a very close proximity! Furthermore, all ticket prices are under £20, or £9pp if a group offer is selected.
Fullarton Fairy Trail
Show your children the home of real-life fairies when you take a long walk along the Fullarton Fairy trail! This lovely little park provides are more laid back but equally enjoyable day out for the family. The Park is perfect for dog walking, and there is a great play area with swings as well as the magical chance to explore the world of fairies! This trail is a great opportunity for parents to relax and enjoy some adult time, whilst the children are still very much amused!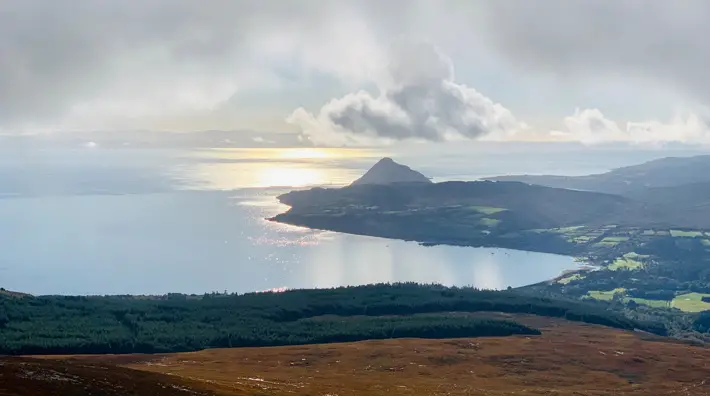 In the Escape Rooms (older kids)
For families with children aged 10 and over, why not attempt the ultimate family bonding exercise and solve puzzles and problems to help you and your family escape a locked room! Packed full of adrenaline, this experience will no doubt have the whole family crying with laughter! Dare to escape The Abandoned Academy or discover why you are trapped in Gran's House; prices start at only £40 for 2 people for this exhilarating experience.
Theatre at East Ayrshire Leisure
Last but not least, why not book to see one of the amazing upcoming shows at the Theatre at East Ayrshire Leisure? The year 2022 will be jam-packed with must-see shows, including the Aladdin Panto which is available to see up until the end of December. You may also consider The Liam Dolan Show if you are one who can't stay away from a comedy, which will be available to experience from January onwards. And for those who fancy a little bit nostalgia, how about coming to see Friends! The Musical in May 2022? There is something here to watch for the whole family to enjoy!