How COVID Sparked a Change in DJ Communities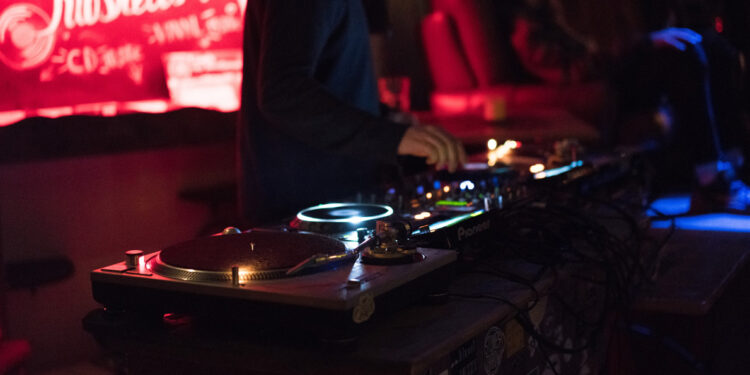 It is clear that COVID-19 has caused significant disruption to all kinds of different sectors and communities. One area that has been hit hard has been DJ communi-ties, but there has also been great resilience and creativity to keep this community going strong in times where people need music more than ever.
Nightclubs Hit Hard
Hospitality and events as a whole sector have been amongst the hardest hit during the pandemic. Nightclubs were struggling prior to COVID-19 and now a quarter have closed in the last 6 years. Delays to ending lockdown left those that have survived in a state of limbo and now the level of debt means that many more will be folding in the next few years.
Creativity
Nightclubs have struggled mightily, but where there is a will there is a way and DJs have been creative in bringing music to people and connecting in a time where this has been needed more than ever. DJs have pivoted to online streaming, virtual reality and even video games to stay afloat and bring music to the masses while still staying safe and protecting public health.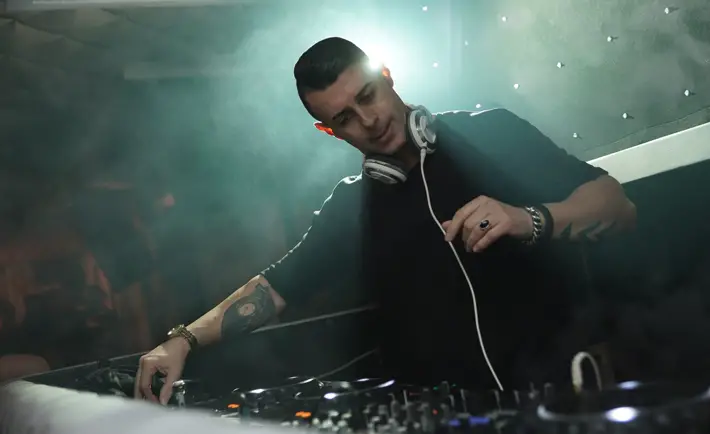 London
London has one of the strongest DJ communities and electronic music fanbases in the world, so it is no surprise that the capital has been leading the way in bringing music to people during the pandemic. One of the most prominent examples of this has been ECHT (an events and production company) who have been providing mobile entertainment by creating makeshift setups around London parks. They have transformed a bathtub, old bed, wheelbarrow and even a home office into a mobile DJ set and brought joy to people during a dark period.
DJ Beginners
The pandemic has also given many people the time to get started as a DJ. For many people, lockdown was a chance to try new hobbies and DJing is something that appeals to a huge number of people and can be done from home. It can be expensive to buy decks, a mixer, amplifier and soundsystem, but you can also find DJ gear online for reasonable prices and starter kits that are ideal for begin-ners. It is also something that you can teach yourself at home and the internet is a superb resource with a very friendly and supportive online community.
Returning to Normality
It is unclear what the future holds for DJs, nightclubs and live events, but the UK is trying to get back on track. Nightclubs have reopened and people will need to show evidence of full vaccination to gain entry from the end of September. The situation, of course, can change very quickly, but it is clear that the DJ community will always find a way to thrive.
The DJ community, nightclubs and events have all suffered heavily during COVID-19. Despite this, there has been great spirit and creativity shown during these challenging times that has helped people to stay connected and enjoy music.