5 Tips to Consider When you Search to Hire Furniture Online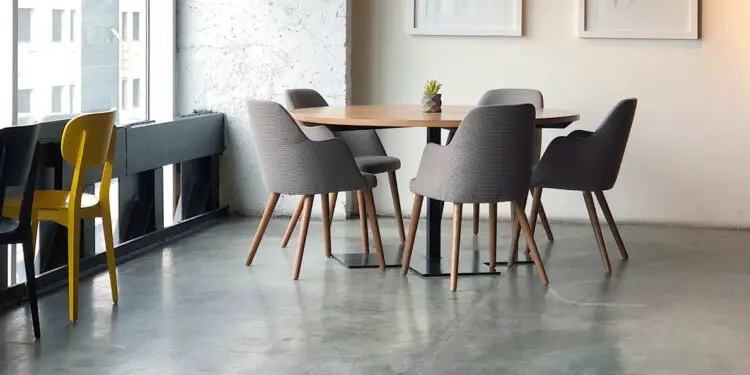 Today, the internet provides us with a fantastic tool for buying or hiring almost any type of product or service, from the comfort of our own home. Go back 20 years or so, and this certainly wasn't the case. Remember the days of HAVING to visit a shop or a showroom if you needed something? "You don't know you're born" is a common phrase used by parents across generations, but certainly the internet does make our day-to-day lives easier… right?
The same can be said when you need to hire furniture for temporary events. Therefore, we hope that our short guide to hire furniture online below will help you when the time comes, hopefully saving you time, money and effort.
Invest some time
Like anything else, it's worth spending some time doing your research to see what is available. Event furniture hire, for instance, is wide-ranging, and includes anything and everything from tables and chairs, wedding furniture hire, mobile bars, stools and poseur tables through to sofas, armchairs and even display cabinets for exhibitions and outdoor furniture hire, for example.
Again, even within the chair hire sector alone, for instance, you've got wedding chairs, conference chairs, banqueting chairs and so on – it's certainly not the case that one style fits every event!
Before you even start to think about approaching a company, have an idea in your head about what specific furniture hire you need so that you can tell them what you need, quantities and so on. This is a great starting point.
Choose a local company
Once you've narrowed down what furniture hire you need for your event, then it's time to choose a furniture rental company. OK, so not all companies are going to carry the same product lines, but there will certainly be some overlap. Here in the UK, we're fortunate to have a host of furniture hire companies to choose from, and so how do you actually make the decision of where to hire from?
Perhaps one of the most important factors to consider is the location of the hire company. Your total hire price will include the price of the equipment hire plus any transport charges to get the equipment to and from your event venue (unless you want to collect and drop off in person). If your event is in Manchester, it doesn't make much sense to hire from a London furniture hire company, as you'll pay a high transport rate. There are plenty of Manchester furniture hire companies who will provide you a great, local service.
The fact that they are local, of course, means that if things go slightly wrong at the last minute, and you need extra equipment, then the chances are that they'll be able to assist. This proactive and reactive hire service is worth its weight in gold in the lead up to a busy event.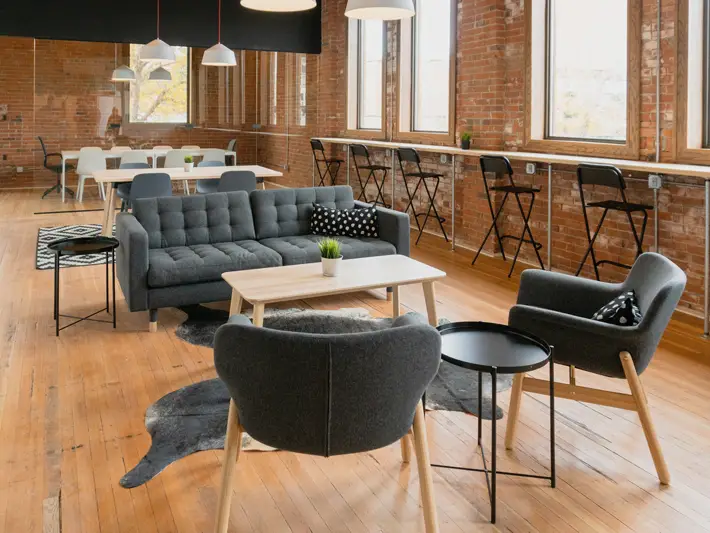 It's not just about price!
Part of your online research will no doubt include doing some price comparisons between different companies, and rightly so – you want to be sure that you are getting value for money. That said, this old adage applies – 'if it's too good to be true, then it usually is'.
Cheap furniture hire online will be cheap for a reason – it might be to do with the quality, or the service, or a lack of demand for whatever reason. The message is simple – when buying or hiring ANYTHING, it's not all about price. Go for an online furniture hire company which offers good quality, good range and good service at a competitive price.
Order the right quantity
So, you've decided on the furniture hire products you need as well as deciding which furniture hire company to source these items from. Now you need to order the right quantity. Obvious? Yes, well of course it is, but you'd be amazed at how many event organisers and private clients order too few or too many items for their event. OK, so numbers change in the lead up to the event, often on the day itself, so hedge your bets. And, remember, yet another reason to choose a local company!
Trust!
And the final tip for when you search to hire furniture online is to put your faith in a company that you trust. This counts for a lot. The last thing you want to be doing in the lead up to a busy event is to be worrying about whether your furniture is going to arrive on time, in the right place, in the right condition and in the right quantities. You've got enough on your plate already and so when you are working with whichever furniture hire company you choose, you need to have faith that they are going to deliver, seamlessly, first time. If not, then move on to another!
Hopefully our guide to hiring furniture online will help you when the time comes and ultimately, a good start is to do a Google search for 'table and chair hire near me' for example. We're fortunate in the UK to have a wide ranges of furniture hire companies to choose from, and hopefully you'll bear all the above points in mind – after all, it really will save you time, money and effort!