How to Find a Good Car Leasing Deal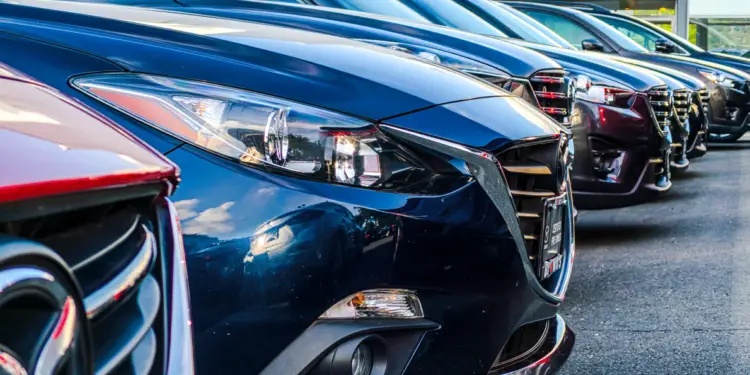 Car leasing is acquiring a new car for an upfront cost that won't break the bank, and a monthly rental cost that's affordable. Here, we're going to talk about how to get a car lease agreement that's best for you.
Business and personal lease agreements both involve long-term vehicle rental for fixed monthly payments. However, prices don't stay the same for your vehicle of choice with the leasing company and the time of the year are just two factors that affect the amount you pay.
Here are a few tips to find the right car leasing deals for you.
Compare the Costs of Multiple Dealerships and Providers
You'll have better odds of getting the best price for your chosen vehicle if you're leasing from a comparison site. The reason is that you're looking at multiple providers, which means you're accessing numerous funders who finance the deal.
Seek Out Stock Cars
We aren't talking about automobile racing sports cars that you hear about in Canada and America. In terms of leasing, the term simply means that it's in stock and you can lease it from the provider. These vehicles are frequently the most affordable and quickest option to own a brand new car, with around a two-week lead time.
Look Into Special Offers
These are deals that are promoted by leading companies and providers throughout the year on a variety of vehicles. Just like an online retailer's sales page, special offers are worth exploring if you're uncertain as to the model you want.
You'll often find that the trim levels most sought after are available for a far lower cost than usual, so you get more value for your money.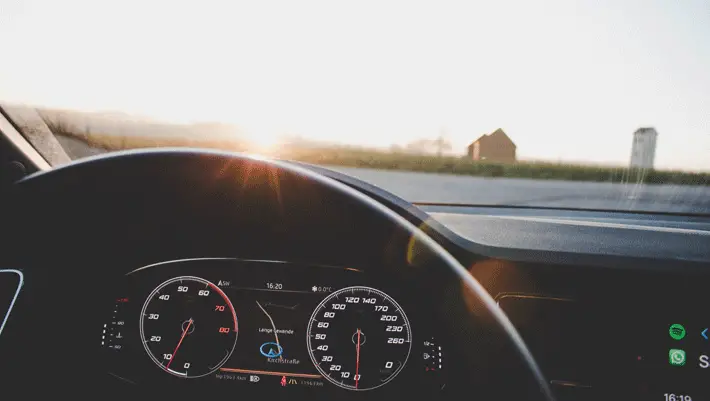 Prioritise Your Budget
One way to get a good deal is to prioritise your monthly budget. Many online providers and comparison sites allow you to search by budget, which is a great way of seeking out a bargain if you're unsure as to the car you want.
Agree to a Lower Annual Mileage Agreement
When configuring your lease car, one thing you'll need to consider is the amount of miles you plan to drive each year. If you agree to lower mileage, your deal will be more affordable, as the monthly payments will be lower. This is due to the fact that the care will depreciate less, as you'll be covering fewer miles.
Avoid Optional Extras and Fancy Specs
Of course, the more leather upholstery, metallic paints, and gadgets you add to your purchase, the more it will cost you. At the same time, one of the best points about leasing is that it enables you to access a vehicle that would likely be too costly to acquire outright.
Consider the Total Cost
When you're looking at a lease deal, don't forget to calculate its entire cost, any added maintenance package you've included, and insurance. Unless it's been specified by the dealer that the deal includes maintenance and insurance throughout the lifetime of the contract, you'll need to take a comprehensive insurance policy into account.