What is Hotel Management Software, and How Can it Help?
Technical advancement has boosted the hospitality industry. It is quite evident that there are several technical devices being used to streamline the hotel business. Hotel management software is one of them.
What Is Hotel Management Software?
The hotel management software is all about a technically advanced program that provides solutions to hotel operators and owners to properly streamline their administrative tasks. This software also makes various tasks like booking, room distribution, and processing the guest's requirement easy.
Key Features of Hotel Management Software
The hotel management software is mainly designed to smoothen the operation of the hotel management systems. Here are the key features of the hotel management software.
● Hotel Channel Management Software
Sales channels are a vital part of hotel management operations. They come with the right kind of option to make sure that your campaign is going correctly. With hotel management software, it will be easy to establish coordination between booking websites and travel agencies. It is quite easy to find a hotel management software and apply that to properly manage the hotel industry.
● Hotel Booking
Hotel booking is the initial task that a guest has to do. This is like the hotel's welcome mat, and a smooth hotel booking program will attract the client's appreciation. Perfectly designed hotel booking engine software will allow the guests to select their preferred service and products. In this way, it also gives options to the hotel management to up-sell their featured items.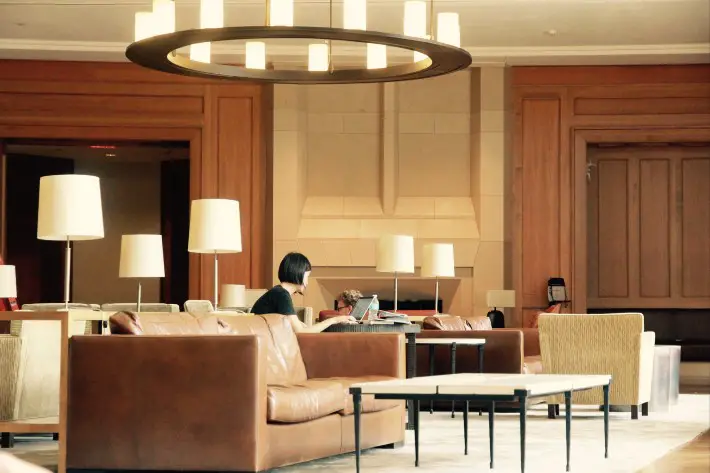 ● Front Desk System One thing to keep in mind is that the hotel front desk is like the brain of the operation. Guests ask various questions to this desk. Therefore, it is always a recommendation to employ such staff on this front desk to smoothly and instantly answer the queries raised by the guests. Front desk software is the best option to get assistance in this operation. It provides an answer window to the staff for solving issues and questions asked by the guests.
● Hotel Housekeeping Software
Housekeeping is a crucial part of hotel management. It provides an overall experience to the guests regarding the service and customer handling of the hotel. Therefore, hotel owners should invest in this software. After using this software, the staff ability gets multiplied and a
good hotel management system brings all the complexity into one centred place. Once all these tasks get neatly organised, the software will assign them to the respective staff.
● Hotel Invoice and Billing Software
Hotel reservations come from various sales channels, and they all need to be connected with the hotel billing and invoice system. With the invoice software, it will be easy to check out where you have to levy taxes and where to apply discounts. These are programmed to transparent the entire financial transactions, and it would be the right choice for the staff or admin to check out about the sale and overall turnover for a specific period of time.
These are a few features of hotel management software. After installing this software, it will be easy to handle the entire hotel management tasks.