What are Tokenized Communities?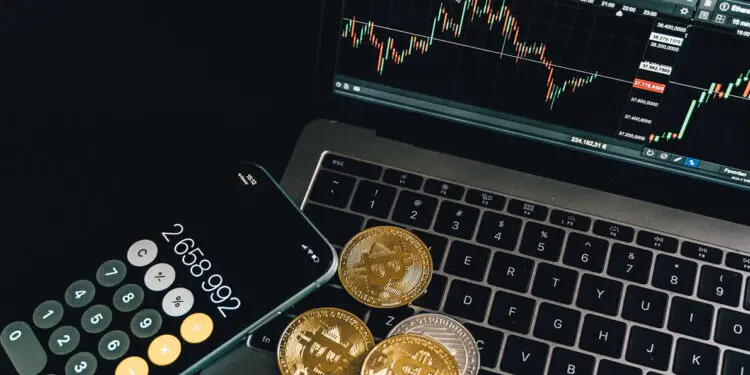 Tokenized communities are not new. In fact, they have been around for some time now. We see examples of this on most social media that allow creating groups to which people subscribe and interact with others.
Can you imagine what could happen if we add crypto into the mix? Keep reading this article to find out more about them.
How Crypto Revolutionized Communities
Cryptocurrencies have revolutionized finance and art, and now they are revolutionizing communities. We know many ways in which Web3 can create stronger privacy, data protection, and liberty of speech. However, there is much more to it than these issues. There are thousands of current and future benefits that Web3 may bring. One thing that generates excitement for everyone involved in online communities is tokenized communities.
Tokenized communities have been around for almost as long as cryptocurrencies. Hence everything about them has been advancing rapidly.
Community Moderators
If you've been a community moderator before, then you know the challenges and frustrations it can cause. Problems like cyber harassment, spam, and toxicity can be complex to deal with. We've all wished there were ways to automatically set some general rules for the community and ensure that everyone follows them.
In token-based communities, things like that could be plausible. Members holding a certain amount of tokens can choose to remove a post. If enough members of the governing community determine that something should be gone, then this could happen immediately.
Nonetheless, suppose such an automatic governance method does not fit the needs of the community. In that case, specific moderation controls could be given to the most active community members with sufficient tokens.
The people who invest the most in a community should be the ones most relevant in it. Therefore, they can ensure that the investments are productive to the community itself.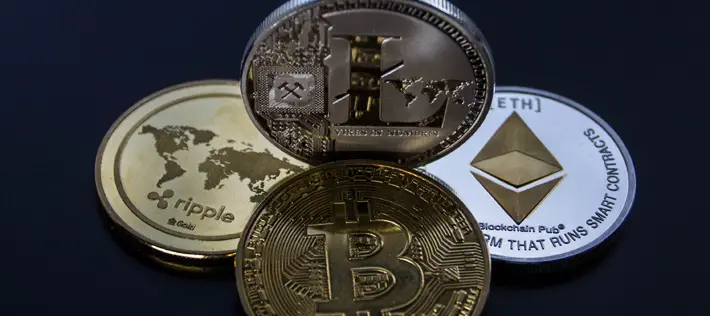 How to Enter
These communities can do much more than just improve their online management; tokenized communities have the power to allocate general roles based on the stored amount of a coin or NFT.
These ideas are still in their early stages, but we already have precedents from some social media platforms. One of them is Reddit, which has a subreddit accessible exclusively to subscribers of Reddit Gold. Discord and Twitch, on the other hand, have premium features that can only be accessed if you pay the subscription.
Why Would a Tokenized Community Need an Investment Fund?
They can be used to implement sustainable growth strategies, bring more value to those who are part of it, or develop a value proposition that can generate sales of services or a product related to the community. Many things can arise with investment funds when you have a clear vision.
In the future, private investment funds could place the communities in which they are investing within their portfolio.
What about Public and Decentralized Funds?
This may happen first. A series of public funds that invest in tokenizable communities may emerge and bring value to them by purchasing tokens. Still, they could also guide those communities to a better path towards success.
There are many possibilities with investment funds. The generation and contribution of value in the coming years for the development of Web3 is going to be very large, allowing the consolidation of several emerging technologies.
Bottom Line
Tokenized Communities open a whole new world of possibilities to interact online, which is fantastic to connect beyond borders with people with our same interests and values. This is another way that cryptocurrencies have been changing the world as we know it.
It isn't too late to begin your crypto journey. Therefore, if you want to start trading and learn everything about crypto while you expand your portfolio, don't hesitate to check out BitIQ Auto-Trading bot and begin trading today.