Spread Betting on Stocks and Shares – and How it Could Work for You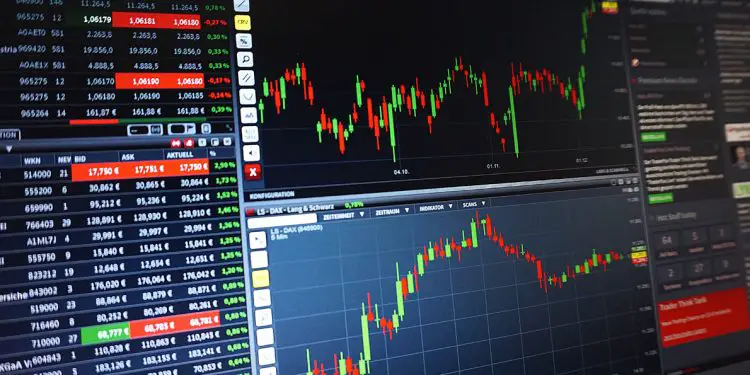 Spread Betting is an initiative that lets people trade on the price movements of a wide range of financial markets. It's not like investing, and you don't take ownership of any assets when spread betting, meaning you can go short as well as long, take advantage of leverage and more – but, of course, there are risks.
There's a range of different benefits for traders who use spread betting on stock and shares. Some will use spread bets to trade when markets are falling. Some will use it when it's rising. Others might use them to trade FX (GBP/USD), shares, indices, and commodities.
How does spread betting work?
Spread betting works by betting, instead of buying and selling assets. Let's say you were trading Twitter shares. You'd buy Twitter stock, hold it, then sell it. But when you're spread betting, you're making a bet that Twitter shares will increase, or decrease in price.
The further that Twitter moves in your chosen direction, the more profit you'll make. The rik is that the further it moves the opposite way, the more you'll lose.
When you make a spread bet, you'll see a buy price and a sell price. And here, you can choose whether to go long or short. If you think the value of your chosen market will go up, you buy. If you think it will fall, you sell.
And to close a spread bet, you trade in the opposite direction to when you opened it. So if you bought at the beginning, you'd sell to exit.
The benefits of Spread Betting
Spread Betting is a popular way for traders to actively participate in financial markets. It's Tax Efficient, and you pay no UK stamp duty, or Capital Gains Tax. It's commission free too.
It's a leveraged product, which means you can use a fairly small deposit to control a larger trade, although you can end up losing more money than you deposit.
You can trade on rising and falling markets too.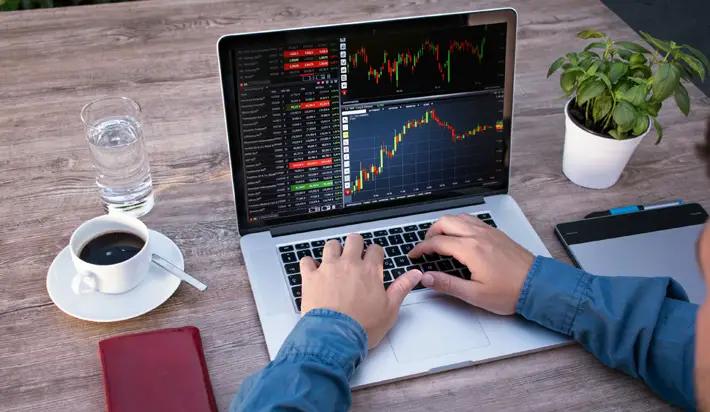 Is Spread Betting right for you?
Spread betting isn't suitable for everyone and does come with risks to your capital. However, it may be ideal for investors who want to try and make a greater return for their money.
It can be ideal for people who want to:
• Trade short-term opportunities
Spread bets are usually only open for a few days, sometimes weeks instead of being a long-term thing
• Diversify their portfolio
There are over 4,000 spread betting markets to speculate on including shares, commodities, FX and indices
• Be as active or passive as they want
It's totally up to you how often you want to trade. Maybe you want to trade a few times a day, or perhaps you just want to open a few spread bets every month or two.
If you think it's for you, the majority of spread betting brokers offer demo accounts. These give you the chance to test out their platform before committing financially. Giving it a 'test-drive' is always a good idea before you begin spread betting for real, using your real money.
With a high risk of losing money rapidly due to leverage. The vast majority of retail client accounts lose money when spread betting and/or trading CFDs. You should consider whether you understand how spread bets and CFDs work and whether you can afford to take the high risk of losing your money.