Simplicity by Jaws – Album Review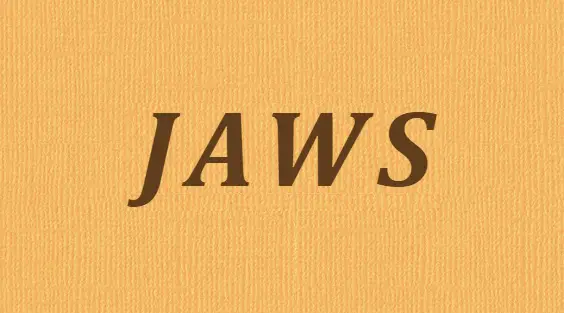 by Matt Callard
It's an odd, slippery beast, this second album from Birmingham three-piece, Jaws.
Simply refusing to be pigeonholed, Simplicity leaps genres track after track so that, ultimately, it's damn hard to get a handle on the band. Which might be frustrating to people like me, but is a credit to the band themselves.
Opener 'Just a Boy' meshes plaintive Cure chords with the kind of bruising riffage that Godflesh's Justin Broderick is currently loaning out to Sun Kil Moon. New single 'Right in Front of Me' takes the chugging urgency of Girls Names while wisely eschewing that band's art-rock influences.
So, just when you think you've nailed them down as dark and skilful nu-Goths, the lovely '17' adds sequencers, sunshine surf chords and the kind of sweet, sauntering beat you might expect from California's sublime Kisses.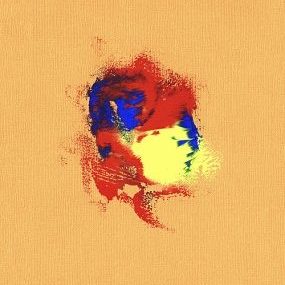 That's not to say the subject matter is exactly summery, coming straight from Morrissey's teenage diary: "I'm weighed down to this town/And I got no friends".
"Potential for arms aloft stadium fillers"
The genre hops continue with 'Interlude', which borrows from Slowdive's somnambulistic guitar wash and 'In The Morning' which echoes The Horrors at their sky scraping best.
Key track 'On The Sunshine' shows the band have the potential for arms aloft stadium fillers, its Wild Beasts-esque jangle almost a boogie in places.
It's not all successful though, this eclecticism. 'What We Haven't Got Yet' searches for some pop Nirvana, but ends up sounding like the horrible Scouting For Girls. 'Cast' strives for anthemic but ends up sounding lethargic.
But take away the warts-and-all and you'll probably lose what makes Jaws special. Let's hope they stay on this twisting, turning road.
8/10