Jubilee Road by Tom Odell – Album Review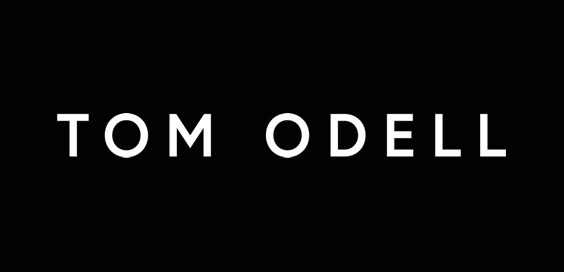 By David Schuster
"Write about what you know," was the sage advice offered by Mark Twain to aspiring novelists, and it applies equally well to songwriters. Lyrics about places which have strong associations for the writer will often produce an emotional resonance with the listener, the hallmark of a great song.
For this reason, such pieces are often rated amongst the best by any given artist. Think of Paul Weller's album, Stanley Road, named after the street in Woking where he grew up, or Gerry Rafferty's 'Baker Street', the location of his friend's flat where he used to crash out after taking the train down from his home in Scotland. Jubilee Road, the third album from song writing pianist Tom Odell, is just such a record, based on his experiences of living in East London.
The poignant and wistful title track opener sets the tone. Like the opening scene of a romantic movie, the lyrics: "The mice are still here. Your wardrobe's still empty. And the walls are still paper thin. And the neighbours, my dear I think they still hate me, for all these songs I endlessly sing," tell you everything you need to know. The songwriter sits, in a shabby bed-sit, brooding on bitter-sweet memories. What follows is a finely observed, blackly funny, commentary on his neighbours: "Can see Mr. Bouvier, in his two-bedroomed basement, in his purple dungarees. He's grumpy and he's grey, always sweeping off the pavement."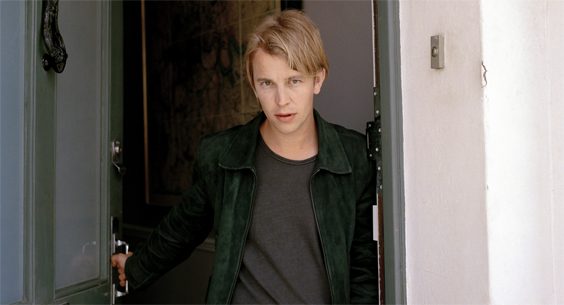 "Added dimension"
The two songs which follow, are much livelier and more upbeat, highlighting that this is an album of contrasting ups and downs, the good times as well as the bad. 'If You Wanna Love Somebody' was the first single to be taken from the album, and features a soaring gospel choir, creatively constructed by Odell multi-tracking his own vocals. 'Son of an Only Child' starts quietly, but gradually builds in power and volume. I saw the singer-songwriter perform this at the O2 in Leeds, back in October 2018, and during this number he kicked away the piano stool, all the better to pound out the chords on the piano. That was one of my gig highlights of the year.
'Queen of Diamonds' exposes the blighted lives of those with a gambling addiction. "The casino floor is full of men so frightened, trying to make good pay, to win or lose. We know just how our night ends. Gonna throw it all away. What is already a beautiful tune is given an added dimension, as Odell is open about the fact that he was once in this position himself. He combines this honesty with a rare knack for being able to distil down the essence of a situation into a few words. This is certainly true of 'Half as Good as You', the second single to be taken from the record, which tells of the pain of breaking up with that person you thought was The One, and the absurd mistakes people make, looking for comfort in the emotional confusion which follows. "Oh, I'm so sick of laying here. So sick of counting tears, comparing everyone to you."
"Rousing chorus"
Unfortunately, when the bulk of the numbers are so good, there's a couple of weaker tunes towards the end of the disc; 'Don't Belong in Hollywood' and 'Wedding Day' both feel almost self-indulgently mawkish. However, this is still the work of a great artist, and all the best elements of Odell's musicianship come together in 'China Dolls'. It starts with a pared back piano and rustic percussion, reminiscent of John Lennon, before building into a stomping rhythm with Tom bashing the keys for England and a rousing chorus that makes the hair on the back of my neck bristle every time I hear it. The lyrics are based on his childhood terror of the porcelain dolls, owned by his Grandmother, but the words are ambiguous enough to have many meanings: "Some you win, and some you don't. Some you sing, and hearts get broke. Like china dolls, like china dolls." There's certainly a third single right here.
Many of the great songs on Jubilee Road will stand alone on their own merits but listening to the album as a whole and hearing them in context makes their impact stronger still. Back when I lived in student digs, we used to carry the three-piece suite, stereo and TV out into the garden. There we'd listen to Van Morrison's Astral Weeks, with the unforgettable 'Cyprus Avenue' theme running through the songs, as the soundtrack to the tennis at Wimbledon. This is just such a record; one to lie back to and soak up the sounds, and the sun.
8/10