Fables of the Reconstruction 25th Anniversary Edition by R.E.M. – Album Review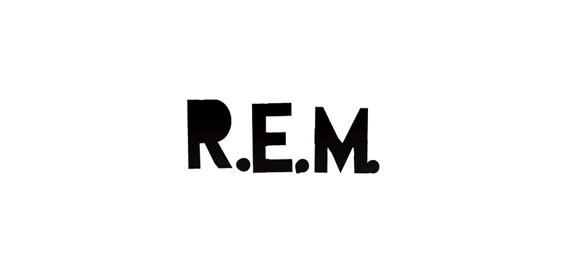 by Matt Callard
It's difficult to remember just how thrillingly odd R.E.M. were in 1985.
Stipe, for a frontman, was painfully withdrawn, unsure, mumbling. Buck; the most reluctant guitar god ever, seemingly allergic to any kind of six-string showmanship. The other two – Mills and Berry – oozed anything but rock 'n' roll cool. Yet they were, in fact, the musical and melodic heartbeat of the band.
"Expansive, mysterious and ideas-laden"
R.E.M. were the antithesis band. The opposite of Duran Duran, half a world away from Live Aid, totally out of time. Yet, like all great maverick bands, they created their own lineage, wore their own unique influences: The Soft Boys, Patti Smith, The Feelies, The Replacements, 10,000 Maniacs.
Fables of the Reconstruction, their difficult third album, was recorded in miserable circumstances in London. It sounds like it too. There's a heavy atmosphere throughout. But the best songs are also some of their most expansive, mysterious and ideas-laden.
They never made another one like it, and this expanded version includes demos, out-takes and even a lost track.
A vital document of one of the great bands.
8/10