Hawk by Isobel Campbell and Mark Lanegan – Album Review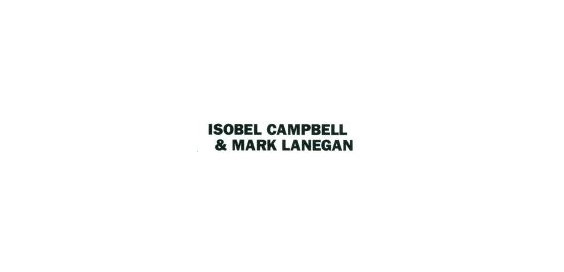 by Matt Callard
I never bought into the Nancy and Lee for the noughties thing. Belle and Sebastian member hooks up with grizzled grunge relic and instinctive, trans-Atlantic magic happens.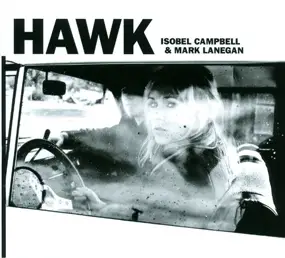 Erm, no.
Debut Ballad of the Broken Seas was forced, tentative, uncomfortable. Neither here nor there. Middle of the Atlantic, perhaps.
Follow up Sunday At Devil Dirt tried to head on down the open road, but ended up parched. Its dry dust arrangements just too contrived.
"Utterly convincing"
But Hawk is a defiantly different beast. Perhaps because it sounds like Lanegan has become Campbell's muse, rather than vice versa.
These songs are full to the brim – big arrangements, authentic Nashville strings, occasional blasts of blues-noise, quiet minor chord Deep South-soul. It is, remarkably, utterly convincing.
An unlikely partnership at last finding its own groove.
7/10