The Suburbs by Arcade Fire – Album Review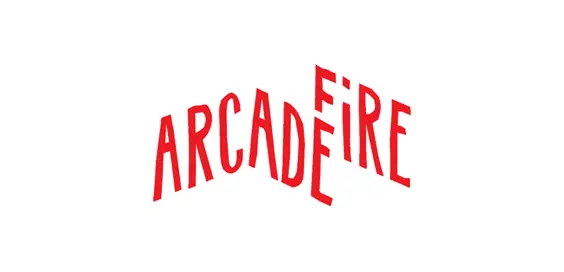 by Matt Callard
Third album – touchstone or tombstone?
Having had greatness thrust upon them with justly-celebrated debut Funeral, only to follow it up with airless, overblown sequel Neon Bible, Arcade Fire's status as the new decade's foremost great white rock hope hangs in the balance.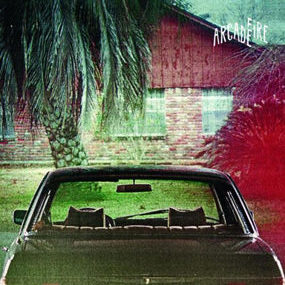 The Suburbs at least reclaims the ground lost after Neon Bible's charmless Gothic anachronisms. It sounds more like the bold stride forward that the second album should have been, rather than an overreaching attempt at a third album magnum opus.
"At least four arms-wide stargazers"
Here, there's a lovely melodic simplicity. Plus, a hitherto unrealised sense of humour. And at least four arms-wide stargazers that finally transfer the band's legendary live euphoria onto record.
Subtlety, too. Highlighted by Regine Chassagne's all-too-brief forays to centre-stage – her extraordinarily joyful voice sweet relief next to her husband's more downbeat instincts.
Fire re-lighted.
8/10