Arthur (Or the Decline and Fall of the British Empire) 50th Anniversary Edition by The Kinks – Album Review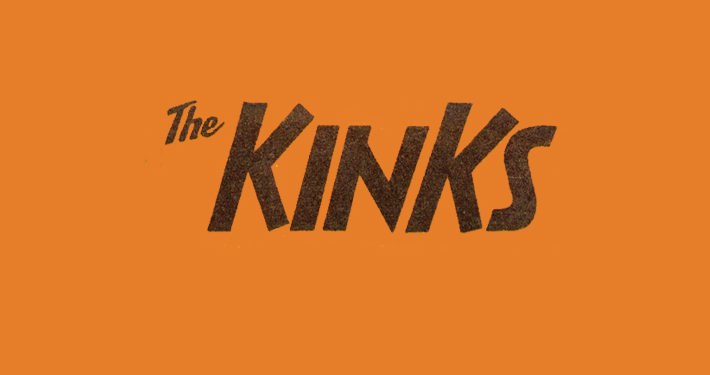 By David Schuster
Has there ever been a band more influential and less recognised than The Kinks? I think not. Cited as inspirational by greats such as Ramones, The Clash and The Jam, they invented the 'British Pop' sound in 1968 with The Kinks Are the Village Green Preservation Society, which would be rediscovered and relaunched as Britpop by the likes of Blur twenty years later.
It doesn't finish there though. You can hear their sound continuing to be reflected by bands such as Cage the Elephant, Neutral Milk Hotel and Treetop Flyers. 50 years on, Arthur, the follow up to Village Green, has been remastered from HD sources and its themes of disillusionment at a society controlled through jingoistic political manipulation are very much relevant again today.
The tracks form a narrative, documenting the reflections of the eponymous everyman; born in Victorian England, surviving the Great War, only to see his brother and one of his sons killed in the Second World War.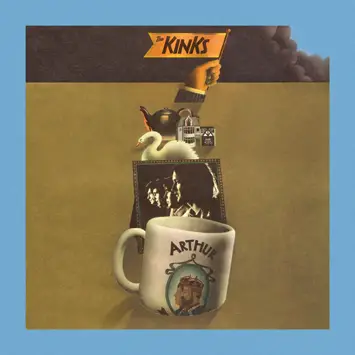 Struggling through post-war austerity, his remaining son emigrates to Australia, ironically in the hope of making a better life for his own family in another country. These powerful themes and catchy melodies produce a fantastic early example of what came to be known as the concept album.
"Strength of character"
'Victoria', 'Yes Sir, No Sir' and 'Shangri-La' are all glorious reminders of Ray Davies' abilities as a story-telling songwriter, backed by innovative use of instruments and recording techniques. Remembering that the horrors of war were only 25 years earlier, the most powerful track remains 'Some Mother's Son', which reminds us of the callous disregard that saw so many hundreds of thousands of lives sacrificed, often for little or no advantage. Even distanced as we are now from that conflict, the line "If he dies, we'll send a medal to his wife", followed by mocking upper class laughter, still shocks and enrages. As such, it's also one of the most effective anti-war songs ever written.
But that's by no means all you get: In the Sixties and Seventies, groups and musicians were often seen purely as commodities, and it was disastrously common practice for managers and record companies to try and wring as much output as they could from their hapless protegees. So it was that, in parallel to producing a release every year, Dave Davies was being pressurised to produce a solo album. This was recorded, at least in demo form, but fortunately Dave had the presence of mind and strength of character to resist releasing it. Now, finally, it has been put out as a second disc, with the anniversary material and titled, characteristically tongue in cheek, The Great Lost Dave Davies Album.
"Quietly humorous"
The twelve songs sound very much like a newly discovered Kinks record, and there's some excellent material; 'This Man He Weeps Tonight', 'Creeping Jean', 'Lincoln County' and the quietly humorous 'Mr Shoemaker's Daughter' are all up there with the best. It's true that there's also a couple, such as 'Mr Reporter' and 'Groovy Movies' that sound more like musical sketches, but this is far above the usual standard of 'bonus material' and is something of which Dave should rightly be proud.
The two CD set which I reviewed comes gorgeously packaged like a small cloth-backed book with integral pages of genuinely interesting insights into the songs and how the band members felt at the time they were written. The deluxe box set contains another two discs of (more usual) 'bonus material' and a metal pin badge.
Arthur then is a seminal release that deserves to be remembered in the same way as The Beatles' Abbey Road (which came out in the same year), and one that everyone who enjoys clever British guitar-based pop should listen to. I'm not content with that though. Despite being reengineered, this is still a record with a sound that speaks to us from 1968. I'd rather that, along with the remaster of the original, it had included alternative re-mixes by innovative producers such as Rostam Batmanglij, Mark Ronson, and perhaps this would have been most appropriate, Damon Albarn. In that way, the music of The Kinks could be presented to a new generation of listeners and they might finally get the recognition and commercial success they deserve.
9/10