Snowtown (2011) – Film Review
Director: Justin Kurzel
Cast: Lucas Pittaway, Daniel Henshall, Louise Harris
Certificate: 18
By Sarah Morgan
Ah Snowtown… sounds like the title of a lovely Christmas movie, doesn't it?
Well, it couldn't be further from that if it tried. Bleak, uncompromising and often distressing to watch, this Australian drama doesn't pull its very visceral punches.
Based on a chilling true story, it's the directorial debut of Justin Kurzel, who grew up not far from where the events took place in a poor, working-class suburb on the outskirts of Adelaide in Australia.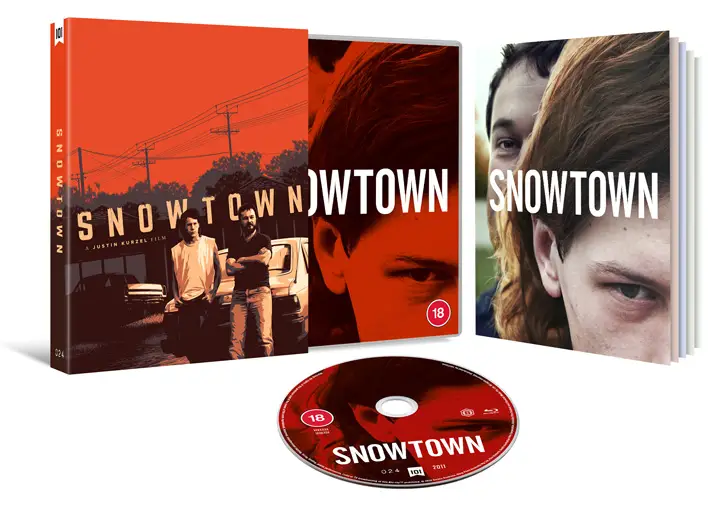 "Brutal crimes"
In 1999, it was discovered that a group of local men had killed 11 people, and hidden most of them in barrels in a disused bank in Snowtown, around 90 miles from their home. The brutal crimes shocked the community; all those involved are currently serving long jail sentences, some without hope of parole.
Lucas Pittaway, a young Heath Ledger lookalike who was plucked from obscurity to take the lead role after being spotted at a mall, plays troubled teen Jamie. After he and his two younger brothers are abused by their single mother's paedophile boyfriend, they become acquainted with John Bunting, a charismatic individual who takes the entire family under his wing.
He has a hatred of both paedophiles and homosexuals, and convinces some of his friends, including the impressionable Jamie, to help him dispose of several living in the local area, as well as others who could expose their activities.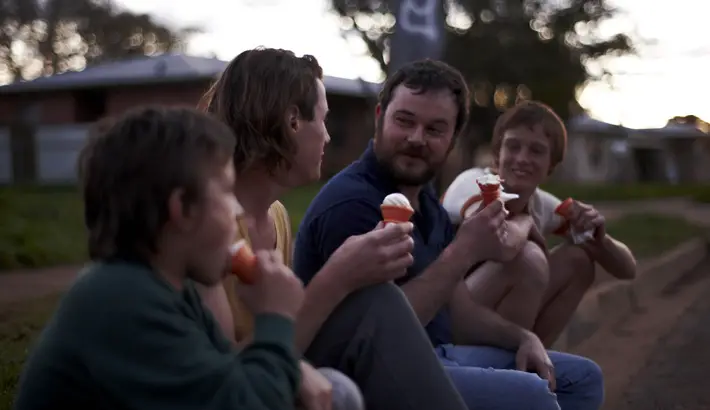 "Desperate need"
Daniel Henshall is chilling as Bunting, an ever-smiling villain who, despite his determination to help Jamie get free of a cycle of abuse (his elder brother has also been raping him on a regular basis), is merely grooming him in a different way – namely to carry out his skewed version of justice on those he perceives as abnormal.
Pittaway is equally impressive; you can see the torment Jamie is going through – he knows what's happening is wrong, but a misplaced sense of loyalty and desperate need to cling to Bunting, the only father figure in his bleak life, compels him to continue, to the detriment of his mental health.
The scenes of torture and killing are often difficult to watch, particularly as Kurzel has chosen to shoot his film in a documentary style, giving a very real feel to the events.
Not one to watch if you're already feeling a little down, Snowtown is nevertheless an unforgettable exploration of the depths of depravity.
Extras:
• The Boy from Gawler: An interview with director Justin Kurzel
• In At the Deep End: An Interview with actor Lucas Pittaway
• Commentary with film critics Alexandra Heller-Nicholas and Josh Nelson
• Limited Edition Booklet: Features 'Violence in the Suburbs' by Thomas Caldwell and 'Raw Horror: Social Realism in Snowtown' by Martyn Conterio
• Limited Edition rigid box packaging with new artwork by Thomas Walker
• Commentary with director Justin Kurzel
• Deleted scenes with commentary
• Original casting footage and EPK interviews
• The Snowtown Crimes
• Theatrical trailer
Snowtown is released on Blu-ray by 101 Films, £24.99