L'Argent (1983) – Film Review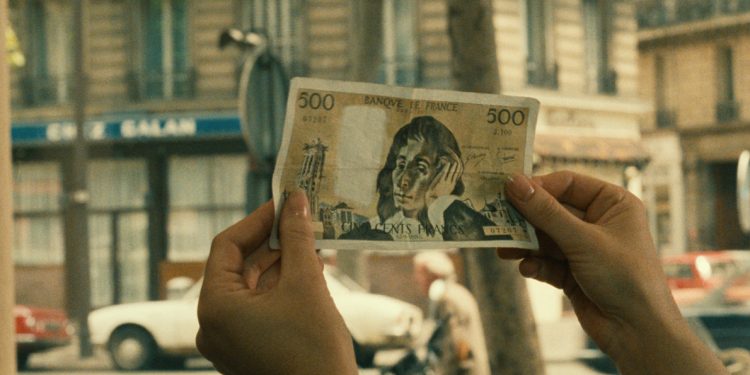 Director: Robert Bresson
Cast: Christian Patey, Sylvie Van den Elsen, Michel Briguet
Certificate: 12
By Sarah Morgan
Money makes the world go round, and it's also funny in a rich man's world.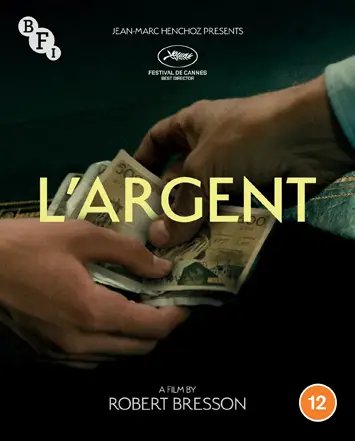 However, in Robert Bresson's final film, it's the root of all evil; associations with it brings nothing but misery to the protagonists.
"Cautionary tale"
When the movie first began, I thought it was going to be a twist on the 1964 film The Yellow Rolls Royce, in which viewers get to know a variety of people via their ownership of the titular car, but this time we'd be following a forged bank note as it's passed around. But I should have known better – the acclaimed director has opted for a far deeper subject, a cautionary tale about the impact money can have on our lives.
It begins as two schoolboys pass a forged note in a photo shop. When the store's co-owner finds out, he's angry, but then gives it, along with two others he'd previously accepted, onto Yvon, as part of his payment for a delivery of heating oil. But it's when Yvonn tries to pay for a meal with them that the trouble really begins.
Yvon is arrested, and when the photo shop owner and his staff cover their own tracks by claiming they've never seen him before, he's found guilty and loses his job. Unable to find employment elsewhere, he agrees to be the getaway driver for a bunch of bank robbers, but is caught and sent to jail. While inside, his daughter dies and his wife leaves him.
His path also crosses with that of Lucien, an assistant at the photo shop who, due to his greed, had also turned to a life of crime before being captured. Blaming him for everything that's gone wrong with his life, Yvon plots revenge, but fate intervenes when Lucien's prison break is foiled and he's moved to another jail.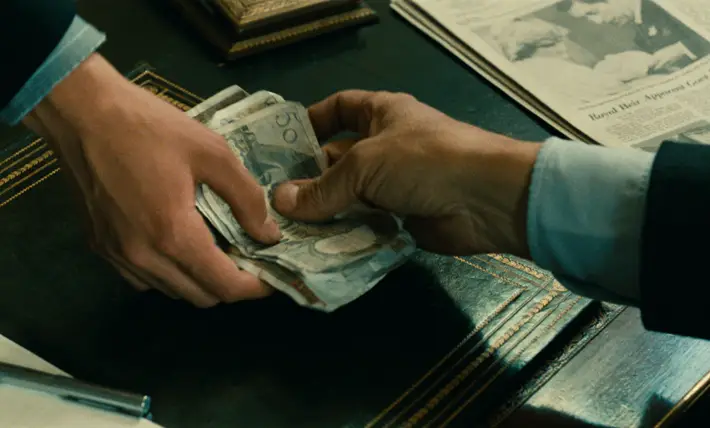 "Packs a punch"
Later, Yvon is released – and begins a new and altogether more disturbing crime spree.
Inspired by Tolstoy's novella The Forged Coupon, the film packs a punch; Bresson himself declared it the work with which he was most satisfied – high praise indeed from a man whose career was full of masterpieces. He takes a low-key approach, never resorting to melodramatics to get the story across, which makes it all the more compelling and believable.
The disc is full of special features too, including various video essays and discussions focusing on the film and Bresson himself.