Johnny Frenchman (1945) – Film Review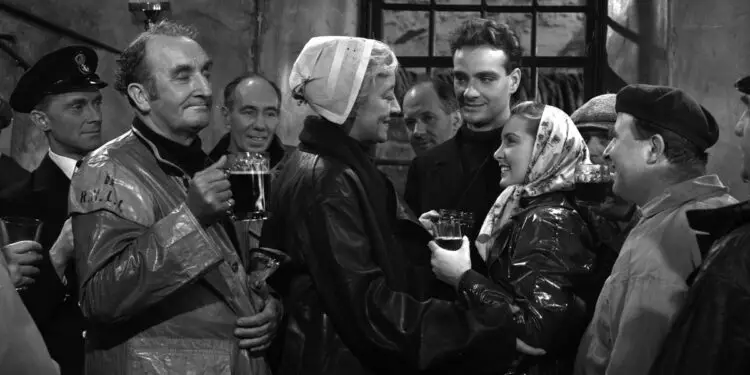 Director: Charles Frend
Cast: Françoise Rosay, Tom Walls, Patricia Roc
Certificate: U
by Sarah Morgan
A bitter rivalry between French and Cornish fishermen forms the basis of this little-known Ealing movie – it was made more than three-quarters of a century ago, but sounds as if it could have been inspired by Brexit.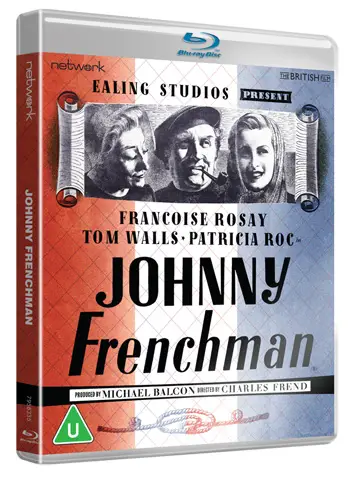 Nat Pomeroy is the harbourmaster at a small seaside village in Cornwall, where the major source of income comes from fishing. The locals have an unhealthy rivalry with their counterparts in Brittany, and resent their trawlers appearing in what they believe are their waters.
"Uncanny reflection"
Over the course of several years, the relationship thaws, freezes and thaws again, with both sides often refusing to acknowledge they have more in common than they would like to admit. Matters get even more frosty when, during the Second World War, Nat's daughter Sue falls in love with Yan, the son of Lanec Florrie, his fiercest adversary.
Although perhaps a little too long, and certainly not one of the best offerings made by Michael Balcon's legendary studio, it's still worth a look, not least for its uncanny reflection of modern times.
The screenplay comes from TEB Clarke, who would go on to pen such classics as Passport to Pimlico, The Titfield Thunderbolt and, most notably, the sublime Lavender Hill Mob.
As with those screenplays, he paints vivid portraits of believable characters, and life is breathed into them by fine character actors, among them Tom Walls who, by this time, was reaching the end of a long and distinguished career.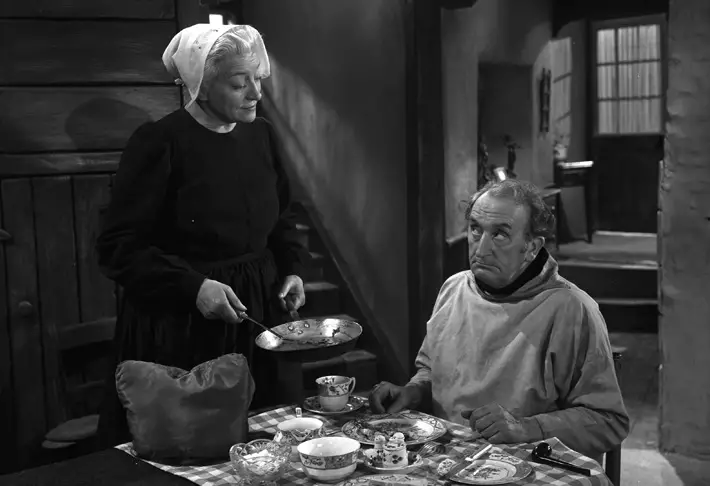 "Light-hearted"
He plays Nat, a craggy veteran of the sea who meets his match in Lanec Florrie, a Breton widow and café owner who's as formidable on the water as any man. It's her handsome son (played by Canadian Paul Dupuis) who snatches the heart of Sue Pomeroy (Patricia Roc) from under the nose of local boy Bob (Ralph Michael), to her father's horror.
That may make Johnny Frenchman, which was shot on location in Mevagissey, sound like a heavy relationship drama, but it's actually rather light-hearted – Nat is all bluff and bluster, and his daughter has him, mostly, wrapped around her little finger.
Although not top drawer, the film is never dull or boring, and is certainly a curiosity piece, revealing that long before the EU, we were facing some of the same problems as we do today.
Johnny Frenchman is released on Blu-ray by Network, £17.99