Godzilla: King of the Monsters (2019) – Film Review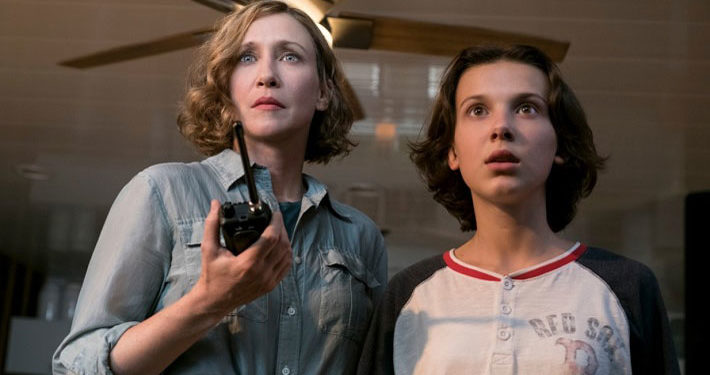 Director: Michael Dougherty
Cast: Vera Farmiga, Millie Bobby Brown, Kyle Chandler
Certificate: 12A
by Roger Crow / @RogerCrow
When Gareth Edwards rebooted the Godzilla saga a few years ago, many folks were amazed. It was an epic adventure with some solid stars propping up the tale of two giant monsters hitting each other and levelling buildings.
Then along came Kong: Skull Island, which was an equally fun adventure and involved one of cinema's greatest creatures fighting other beasts and being generally awesome. It was expected that a Godzilla vs Kong smackdown would be next, but first we have a sequel to Godzilla which received a mauling from many who had loved the reboot a few years ago."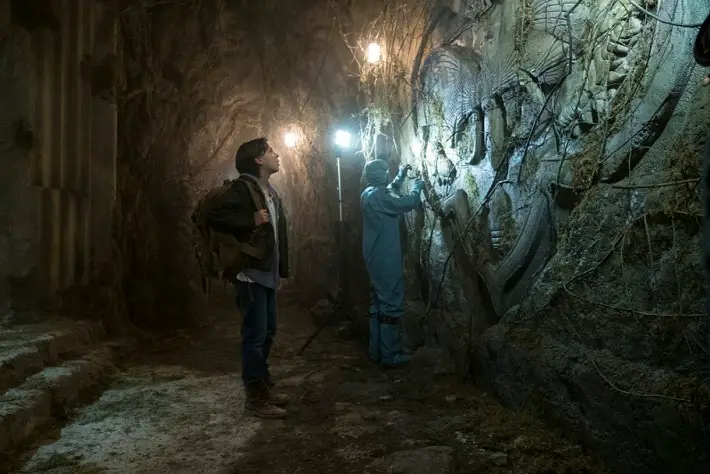 "Awe and gravitas"
I wonder what they were expecting. Given the fact the original movies were not that great to begin with, despite the fact guys in monster suits flattening model buildings was a lot of fun, it was inevitable GKOTM would suffer from the law of diminishing returns.
What it does have is a great cast, including the always wondrous Vera Farmiga, Millie Bobby Brown and Charles Dance, all responding to stunning visual effects and set pieces with the right degree of awe and gravitas.
Kyle Chandler (earnest and shouty) also stars, along with Sally Hawkins and Ken Watanabe reprising their roles from Edwards' Godzilla reboot.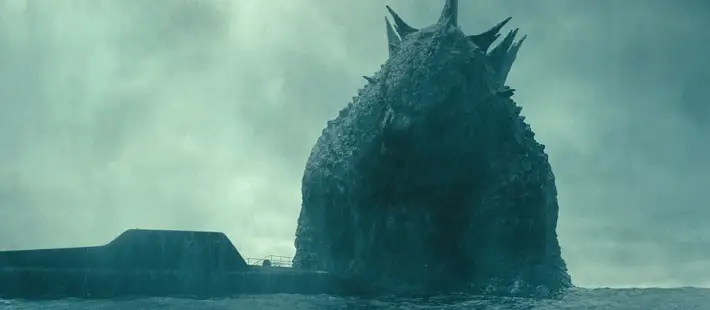 "Ultimate boss"
The plot is simple enough: members of the crypto-zoological agency Monarch face off against huge creatures, including Godzilla, who clashes with Rodan, and his ultimate boss monster, the three-headed King Ghidorah. Subtle it isn't, but full marks to any director who can generate a sense of awe from a giant moth taking on a humongous three-headed creature.
I can only imagine how epic this must have been on the big screen, but watching on TV, it still packs a punch.
Yes, the script could have done with more polish, but if you love huge monster movies, then this should brighten a dull night's viewing. And with Godzilla vs Kong due for release in late 2020, expect more of the same as two of cinema's greatest 'apex predators' square off for the ultimate smackdown.
Godzilla: King of the Monsters is now streaming