Bigfoot Hunters (2019) – Film Review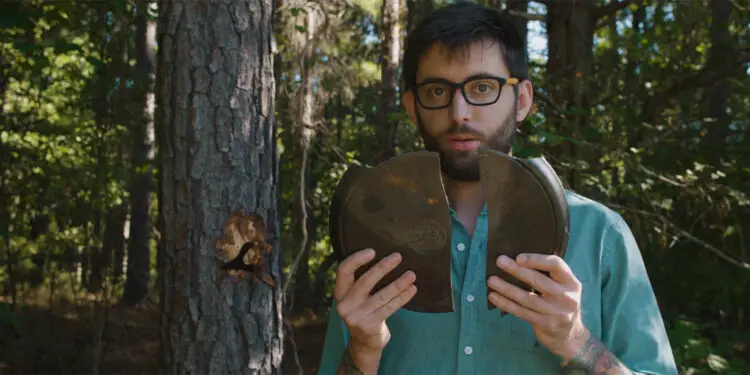 Director: Zach Lamplugh
Cast: Brian Emond, Jeffrey Stephenson, Zach Lamplugh
Certificate: 15
By @Roger Crow
We didn't really need another comedy sending up documentary-makers going in search of extraordinary things. The Parapod Movie did such a good job recently that the ground seems to be well and truly covered.
That said, Bigfoot Hunters at a mere 84 minutes is not a bad distraction, and it definitely doesn't outstay its welcome.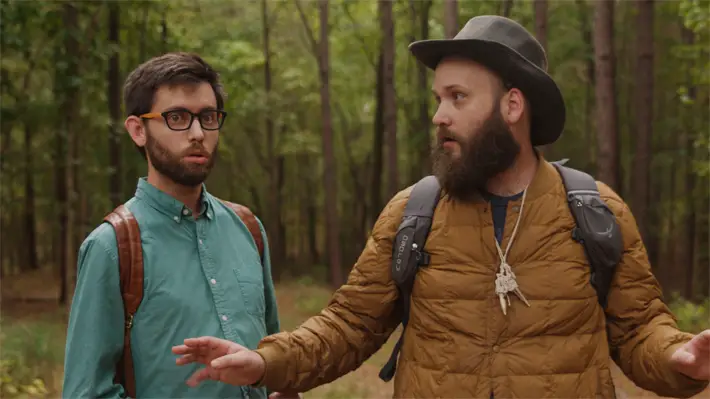 "Long suffering"
The key protagonist is Brian Emond, a joyless clickbait reporter who crafts stories for bored 'net surfers. Our hero is far from happy when he is passed over for a better position, and relations between Emond and long suffering producer Zach are fraying faster than a rope in a mountain-climbing thriller.
For their latest assignment they are sent into the Appalachian Mountains in search of Bigfoot. (With a title like that, what are the chances?).
Their guide is the only cryptozoologist to have encountered the sasquatch, but will the team find what they are looking for, or is it a wild goose chase?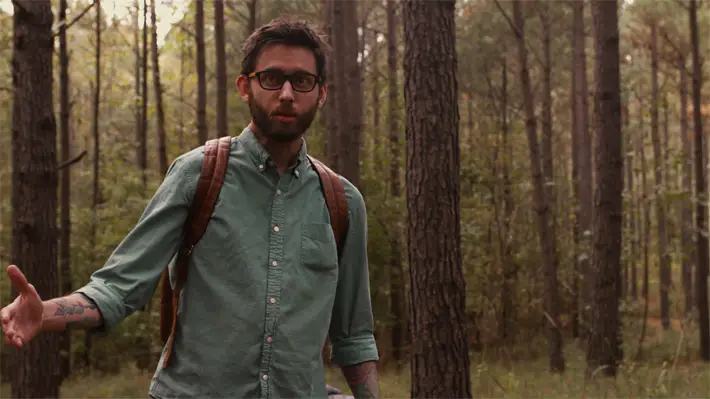 "Good support"
An amusing documentary comedy shot in a Blair Witch style, it manages to make the most of its modest budget, though cult Channel 4 comedy Nathan Barley did a far more effective job of poking fun at the clickbait genre back in 2005.
Director Zach Lamplugh does a fine job of keeping things interesting, while good support comes from Jeffrey Stephenson and Bryan Fers.
Will it change your life? No, but it should provide a few giggles at the spookiest time of the year.
Bigfoot Hunters is on digital now from Fractured Visions