Old Country by Matt and Harrison Query – Review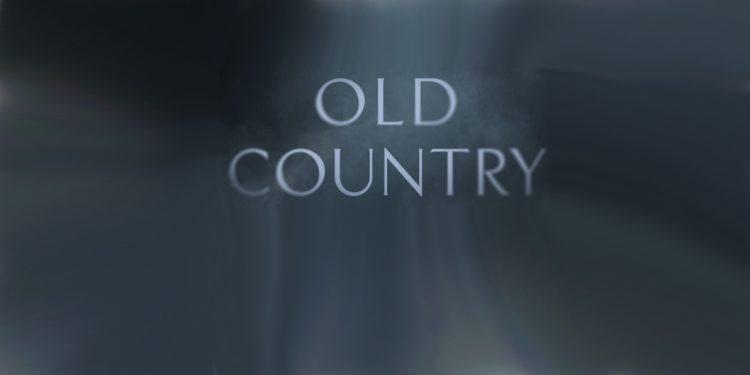 By Sandra Callard
I never read ghost stories, my logic and disbelief working against me, but after reading Old Country I might change my stance. Set in the Teton Range of the Rocky Mountains in North America, the book concerns a young couple who are house hunting in that area. They buy a home in a beautiful but isolated part of the mountains and are incredibly happy as they move into it. That is, however, until an elderly couple, who are one of the few neighbours in the area, tell them about the history of the place and the strange things that can happen there and what they must do to keep themselves safe.
Ghosts do appear, and they are malevolent and frightening, but the writing of the two authors is so good that it almost makes it, if not believable, then incredibly readable. This despite certain Americanisms in the speech, which are perfectly understandable to read but which jarr after a while, not least the repetition of two particular swear words, which did not offend me but did really bore me. Anyway, the story takes hold nevertheless, almost against my will, and I began to accept and understand the differences in speech, meaning and identity of the people there.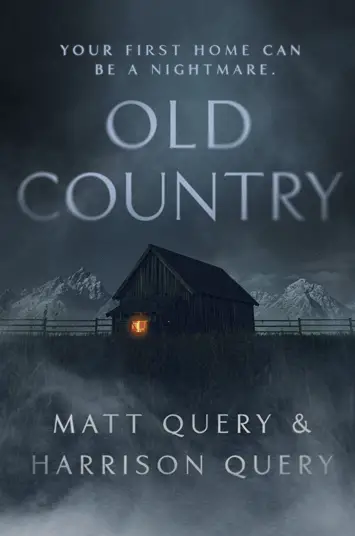 Despite the crux of the story, the descriptions of the surrounding country are wonderfully vivid as they bring to life a beautiful and gentle part of America that is at odds with the massive country that we are used to seeing on television or reading about in the newspaper – a country that just begs to be discovered. The young couple, Sasha and Harry, who buy the house there, are completely won over by the beauty and solitude of the area, which makes the eventual horrors they face even more effective.
"Momentum"
The book moves fairly quickly into a worrying and threatening area that makes the reading become compulsive and interesting. Strange things happen which are totally accepted by the couple's few neighbours, as more substance is given to their prior warnings. The book is written with a flowing and comfortable momentum that belies the horrors that are to come, and it does become increasingly difficult to put down.
The characters in this book are particularly well written, which is pleasing for the story as there are very few individuals involved in it, all of whom are interesting and make their own distinct mark to the story. This is not a book I would have chosen for myself, but I still enjoyed it. I liked the clever way it is written and the stand out characters who filled the pages, and I admired the way the authors wrote about these completely impossible events and still managed to make them plausible, frightening and totally compelling.
'Old Country' by Matt and Harrison Query is published by Hodder & Stoughton, £16.99 hardback