Did You See Melody? by Sophie Hannah – Review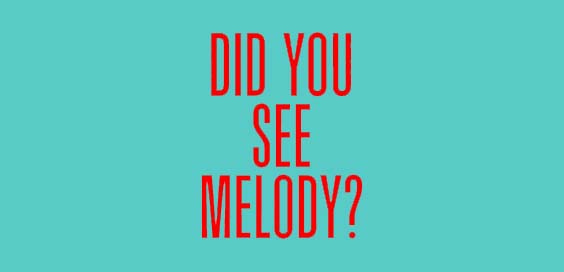 By Karl Hornsey
Sophie Hannah has established herself in recent years as one of Britain's most respected and read thriller writers, and her latest novel is set in a five-star spa resort in Arizona. That is where British woman Cara Burrows has escaped to as she tries to cope with her family issues, fleeing for a fortnight of rest and relaxation to try to sort out her increasingly complicated life.
Of course, she gets no such rest and instead is caught up in an elaborate mystery centred on the eponymous Melody, who she believes to have seen at the resort, despite the fact that Melody is the most famous murder victim in America, and her parents are in prison having been found guilty of her killing.
"Coincidences"
What follows can certainly described as a page-turner, as the plot rattles along at a fair old pace, told mainly in the first person, but also using transcriptions of television shows and court cases to offer a damning indictment of the celebrity status so prevalent in legal circles in the States.
For two thirds of the book, as Cara becomes more and more involved in the mystery and the search for Melody widens, I was engrossed, mainly wanting to find out the truth, but also in amazement and disgust at some of the less savoury characters involved.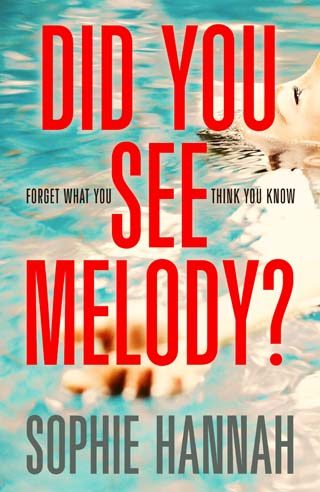 However, while a few of the lesser contrivances can be forgiven, such as whether Cara would really just up sticks to Arizona due to a disagreement with her husband over their as-yet unborn third child, and the number of coincidences that just seemed a little too good to be true can be glossed over, the final third of the book was something of a letdown.
"Complicated"
The suspension of disbelief is all well and good in such thrillers – in fact it's hard to manufacture such situations without it – and I'm not giving anything away to say there is a huge twist near the end as all is revealed. Twists are to be expected in psychological crime thrillers and this is no different, but to me, this one was just too contrived and too hard to swallow for it to be in any way plausible.
So many characters are entwined that the final pages become needlessly complicated and unbelievable, leaving me feeling a little cheated and deflated. What was heading superbly towards a fascinating conclusion, very quickly nosedived, with the detailed descriptions so present in the first parts of the book, disappearing into a rushed finale that failed to add up.
'Did You See Melody?' by Sophie Hannah, £12.99 hardback, published by Hodder & Stoughton