Checkmate to Murder by ECR Lorac – Review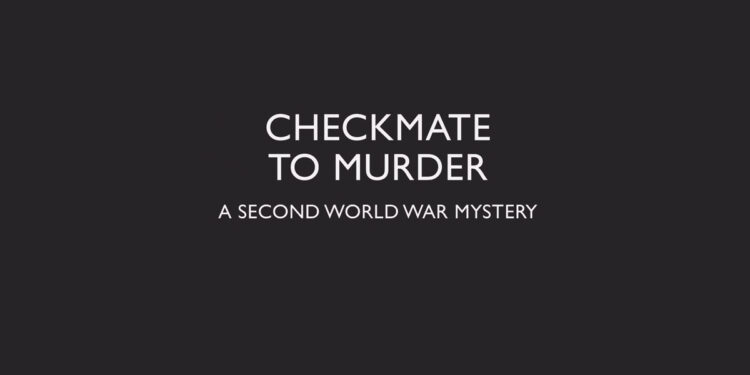 By Sarah Morgan
If you have a discerning crime fiction fan in your life and you're looking to buy them a gift, you can't do wrong if you dip into the British Library's reprints of classic tales.
They've struck gold again with ECR Lorac's wartime tale, although it won't do much to dispel London's outdated reputation for having smog-shrouded streets.
Originally published in 1944, it's another outing for the author's regular sleuth, Detective Chief Inspector Robert MacDonald, a Scot now located in the capital. He's called in after the body of a well-known miser, Folliner, is found in his dingy Hampstead home on a fog-shrouded night; the deceased's stash of cash has also been stolen.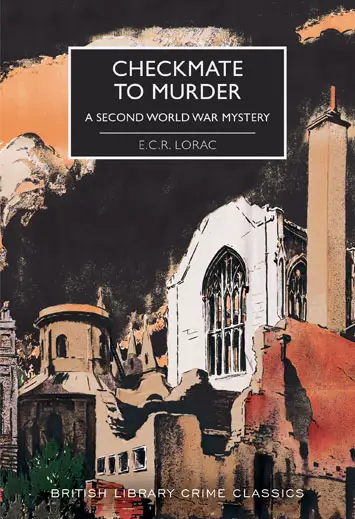 His nephew, a Canadian serviceman, is found leaning over the body, so is immediately arrested by Special Constable Verraby, who is convinced he has caught the perpetrator. MacDonald, however, isn't quite so sure, and when he establishes that Verraby himself had a motive for the killing the dead man, the finger of suspicion turns to him.
"Complex tale"
But there are others in the mix too who may be concealing vital evidence. At the time of the murder, a gathering was taking place in the studio of Folliner's tenants, artist Bruce Manaton and his sister Rosanne, involving actor Andre Delaunier, who was sitting for a portrait, and friends and government officials Robert Cavenish and Ian Mackellon, who were so engrossed in a game of chess that they barely noticed anything going on around them.
What unfolds is a complex tale of hidden identities, sleight of hand, greed and downright deviousness, and it's all pulled together in a most satisfactory conclusion by ECR Lorac.
Although largely forgotten for decades after her death at the age of 64 in 1958, it's pleasing to see her stories are now undergoing a revival thanks to the British Library's publishing arm.
Checkmate to Murder is one of several currently available; I particularly enjoyed Murder in the Mill Race and Crossed Skis (published under the pseudonym Carol Carnac), and the latest is every bit as good as its predecessors.
What's more, Lorac was prolific, so if any of the aforementioned titles make readers hungry for others in the same vein, there are plenty to seek out.
'Checkmate to Murder: A Second World War Mystery' by ECR Lorac is published by The British Library, £8.99 paperback