Silent Night (2020) – Film Review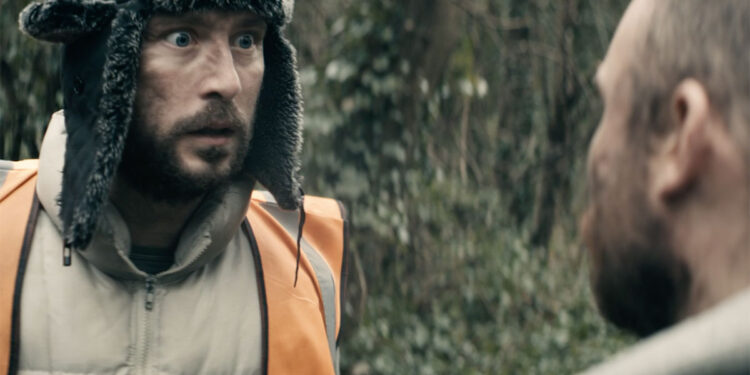 Director: Will Thorne
Cast: Bradley Taylor, Cary Crankson, Joel Fry
by @Roger Crow
I love a great British crime thriller. Sadly there are so few of them around, genre fans like me usually end up disappointed as the latest much hyped offering arrives with a blaze of glory and then vanishes without a trace.
In 1998, Guy Ritchie gave us Lock, Stock and Two Smoking Barrels, a super confident, witty debut which boasted a fine soundtrack, clever editing, a snappy script and a great cast. A year later came a couple of US films whose rug-pulling narrative twist was so smart, they demanded re-watching. In the years since the likes of Sexy Beast and Ben Wheatley's stunning Kill List proved that the British crime thriller was alive and well. And since then? Well, great genre offerings have been few and far between.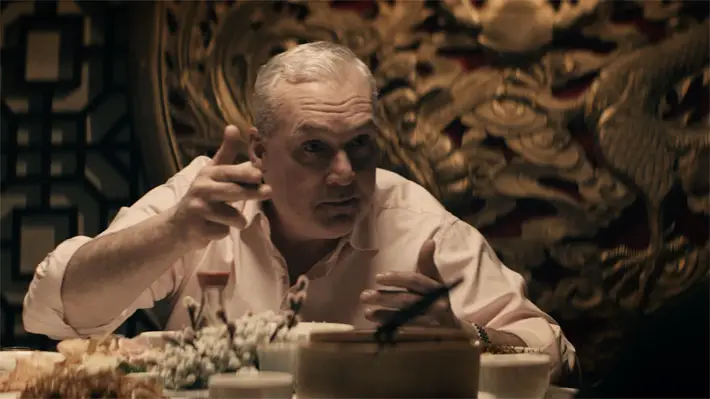 "Witty banter"
There feels like a lot of DNA of all of the above in Silent Night, another super confident Brit thriller laced with dark humour, a rug-pulling twist and some naturalistic touches which keep you hooked until the closing titles.
Bradley Taylor plays Mark, an ex con who attempts to reconnect with his daughter and hopes to give her a Christmas to remember. Struggling to find work, he meets Alan (Cary Crankson), his former cell-mate, who encourages him to return to a life of crime. A decision made easier when Caddy (Frank Harper), a ruthless crime boss, blackmails him into doing one last job.
The whole thing ticks over like a Swiss watch, and the cast's lack of baggage gives it a sense of gravitas. Best of all is the witty banter between a couple of key characters, and a potato song to rival Matt Lucas's. It's those lighter moments that really make this work, because scenes of the hero being beaten up grow tired fast.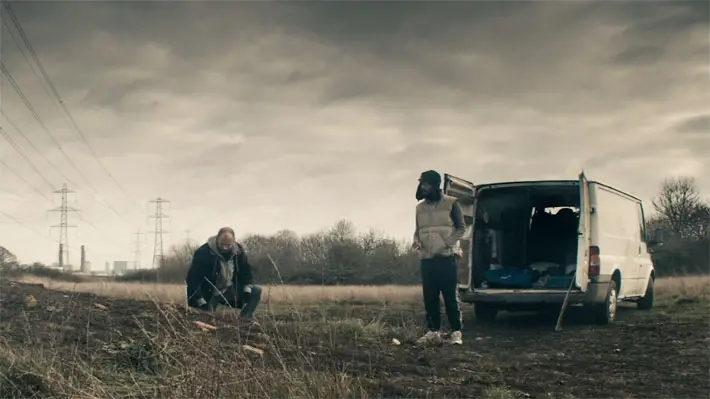 "Fresh talent"
Joel Fry, who was rather good in Yesterday, and One Way To Denmark, is also great here.
Writer/director Will Thorne is definitely a name for the future. His feature debut is a great invitation for any producer looking for fresh talent to helm their next big thriller.
A shame about the title, purely as it's been used so much over the years, but it'll be interesting to see whether Silent Night (2020) attracts the cult following it deserves in the coming weeks and months.
A real Christmas cracker.
Silent Night is in UK Cinemas now and on Digital Download from 14th December and DVD from 28th December