Preparing Your Property for New Tenants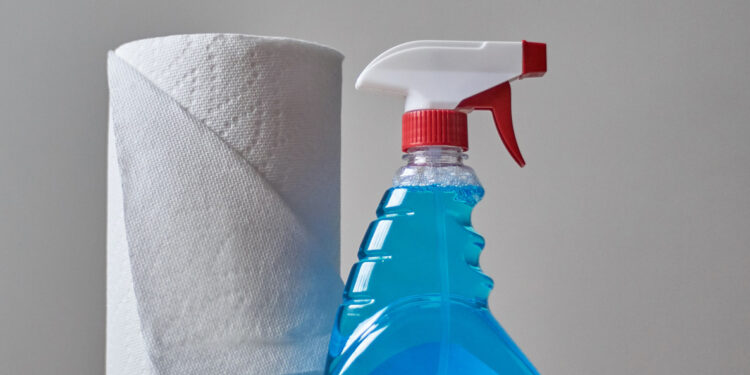 There are many perks to being a landlord, but it also comes with a lot of responsibility. Finding people to rent out your apartment or house is only part of the issue, but keeping them happy and safe is even more important. While regular maintenance work and making sure it's easy to contact you are all ways to get a good reputation as a landlord, making sure your properties are prepared properly for them before they move will make a good first impression on your new tenants. Here are some things that you need to remember to get this right.
Time Management
Although you don't want your property to be vacant for too long, it's also important to give yourself enough time between tenants to make sure you have time to do any necessary maintenance work. Hopefully, your previous tenants will have left the property in good condition, but there might be circumstances where there has been damage that needs fixing, or perhaps you wanted to carry out some renovations to improve the property so you can charge a higher rent. Either way, try to give yourself at least two weeks between tenants so you can inspect the property and have enough time to do whatever you need to do.
Cleaning
This is the minimal thing you can do as a landlord to make sure your property is ready for new tenants, and anyone moving into it will expect this to be done. Again, your previous tenants should have made some effort to clean before they left, but for a good, deep clean that will be more hygienic, you should hire a professional cleaning company to do this. They will do everything from cleaning carpets to your ovens, leaving your property smelling fresh and free from dirt and grime. Look at this company that provides End of tenancy cleaning Dulwich for an example of the kind of services you need to be using.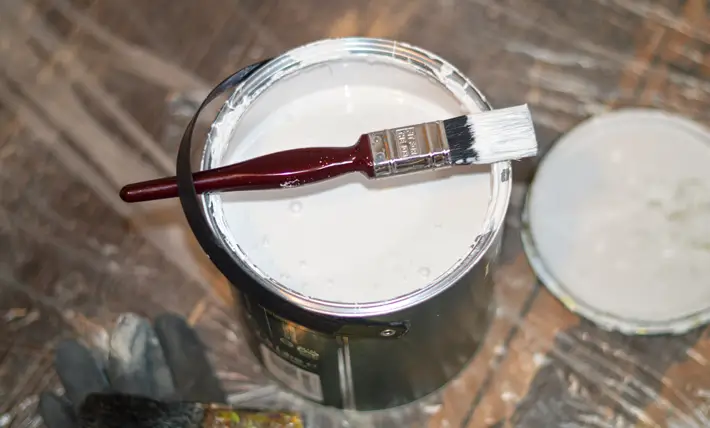 Fresh Paint and New Furniture
You must make sure you repair any damage from previous tenants or carry out some basic maintenance work if things look a bit worn out or have told you of appliances that need replacing, plumbing issues they experience, etc. However, if none of this is needed, you might want to consider applying a fresh coat of paint to the walls to brighten up the rooms in your property and perhaps invest in new furniture if the current items are on their last legs.
Take Photos of Your Property
Finally, before any new tenants move in, make sure you take plenty of photos of your property. This will help you remember the condition of your property when they moved in, so when they do eventually move out, you can use this to determine whether or not you can keep their security deposit for any damage they might have caused. Your new tenants should do the same and send you a list documenting anything they had noticed, so you are all aware of how the property looked when they moved in.
Make sure your property is ready for new tenants and that you're covering your bases as a landlord by doing all of the above.