Why Sheepskin Rugs Remain the Ultimate Interior Statement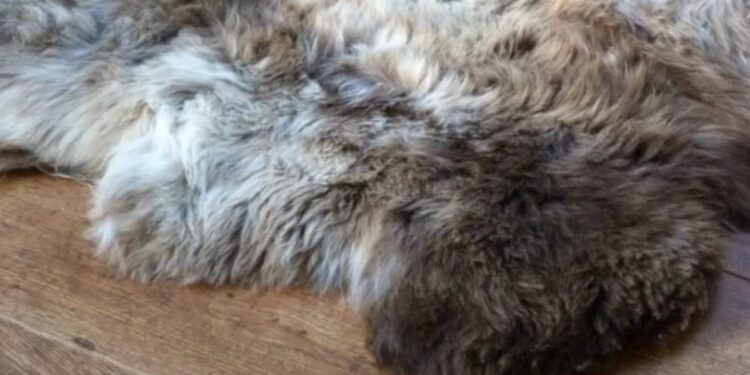 Surely everyone at some point has had the pleasure of walking barefoot across a sheepskin rug. It's only then when the depth, warmth and comfort of these actually ancient interior accessories becomes most apparent – the soft sink of footfall into the fleece, the strands wrapping over and caressing the toes, the deep ankle-depth plunge into a woolly embrace.
Yes, there's nothing quite like the guaranteed plushness of a sheepskin rug to make the final statement of luxury to your interior scheme.
Of course, our use of sheepskin goes back centuries – its natural insulating properties providing not just rugs, but gloves, hats, coats, seat covers and much more besides. But did you know there are three main types of sheepskin rug – classic wool, short wool and long wool – and all three can affect a room differently.
So, here are 10 reasons why sheepskin rugs remain such a strong and desirable statement for interior designers…
Creating warmth and cosiness
There are not many interior accessories that can actually change the whole 'feel' of a room – but a sheepskin rug, regardless of type, will create an overall feeling of comfort and wellbeing. Its inherent cosiness seems to give a room a relaxing, homely feel and a sense of warmth.
Use as a classic throw
Sheepskin rugs can double as throws, ideal for tossing casually over the back of an armchair or sofa. Indeed, the relaxed nature of the sheepskin seems to lend itself to this casual double life. In fact, if you properly colour match with some dyed sheepskin, you might just have the finishing colour palette to your room that you've been looking for.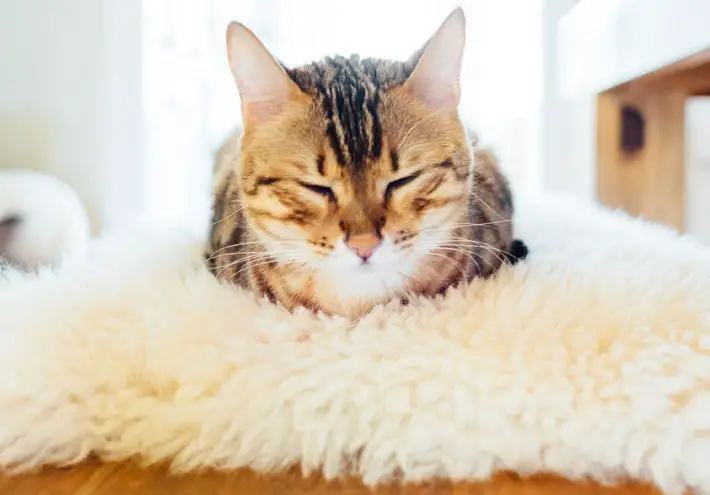 A multifunctional bed rug
No need to keep your sheepskin rug to the living room – they look great laid at the bottom of a double bed. Not just a style statement, they add a layer of warmth in winter and what keen eyed pussy cat could resist the soft addition to their new favourite sleeping spot!
Take it for a drive
Not as crazy as it sounds, the sheepskin rug adds warmth, comfort and a dash of style to the driving or passenger seat of your car. Again, a bit of dye can make it a colour matcher's dream. All that's needed now are the fluffy window dice to complete that retro look.
Be as flexible as you want
What room doesn't benefit from the addition of a sheepskin rug? In the nursery it's a makeshift play mat, in the office it is added comfort for an office chair, in the bathroom it's the luxury bath mat you've always dreamed about but never dared to place – and in the games room it's the shoulder throw to keep you hugged into the early hours.
However you choose to use your sheepskin rug, one thing is for sure: you'll have a timeless luxury-feel item that will last a very long time, as well as lending warmth, flexibility and comfort to your home – whatever room you choose to place it in.