Kitchen And Bathroom Inspiration For Your Remodel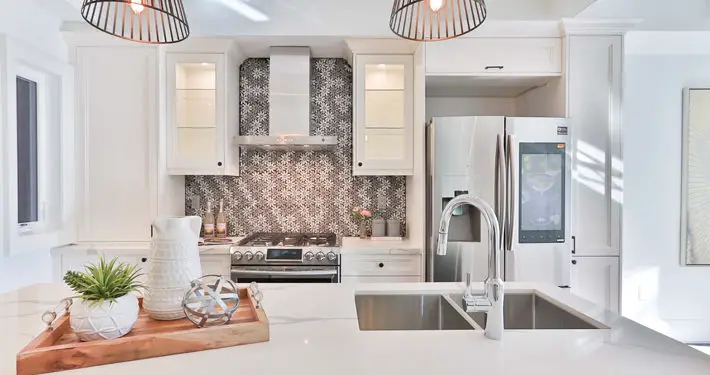 If you're renovating a home, you may not be able to remodel every room of the house. Buyers often focus their attention on kitchens and bathrooms, which is why you'll want to look at these areas as well. If you need kitchen and bathroom inspiration, you may want to learn more about recent trends.
Smart Technology
A growing number of UK homeowners are choosing to utilise smart technology throughout their home. While it's especially common to see this kind of technology in kitchens, it can be used in bathrooms as well. This type of technology is specifically designed to make your life easier. It'll save you time and a lot of hassle.
If you're looking to replace your kitchen appliances, looking at smart appliances is a wise idea. You'll want to look at some of the ways other people have used smart technology in the bathrooms as well. Find out more about how this type of technology can enhance your life.
Serene Spaces
People should be able to relax when they're in their own homes. This is why many people are trying to make their home into a more serene space. It's becoming increasingly common to see bathrooms that take inspiration from spas. It's also common to see spaces that use lots of serene colours, such as kitchens that are almost entirely white.
You should feel at ease as soon as you step into your home. If you feel stressed when you come home at the end of the day, you should work to transform your living space so that you'll be able to get the relaxation you need.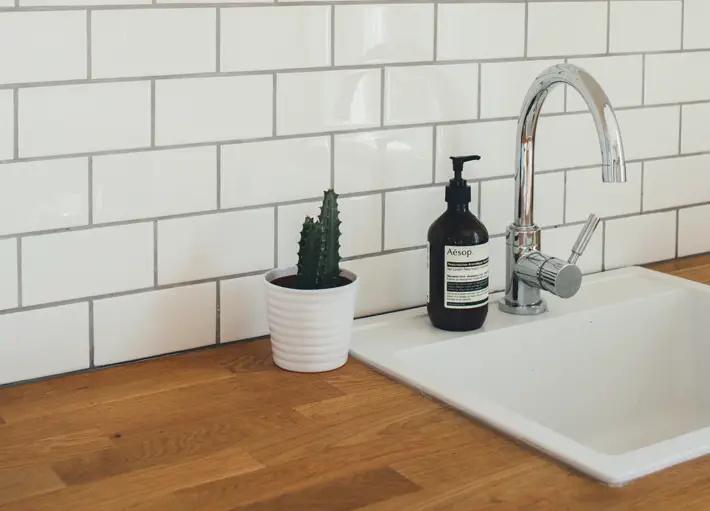 Window Treatments
Window treatments can be very functional, but they can also do a lot to enhance the look of a room. In bathrooms, the right window treatment can also provide essential privacy. From kitchen blinds to drapes, there are numerous options for window treatments available.
It's smart to look at the types of window treatments that other homeowners use so that you can decide what might work well for your home. No matter what sort of window treatment you ultimately settle on, you'll be able to select something that will work in your space.
Look Into Tiling
If you want to transform your kitchen or bathroom without spending a fortune, tiling is the way to go. Whether you install new tile floors or add a tile backsplash, the right tiles can do a lot to enhance the look of a room.
If you do decide to install tiles in your space, you'll have a lot of options. If you take a look at Mosaic Village's how to tile your bathroom and kitchen guide, you'll have a clearer picture of your choices. You'll be able to see what tile can do for your space.
If you're going to be remodelling, focusing your attention on the kitchen and bathrooms is a wise idea. However, you'll want to make sure you decorate these rooms in the right way. Pay attention to recent trends so that you can get the kitchen and bathroom inspiration that you need.