How to Hire IT Professionals for Your Company
In an age where companies are using more and more technology in all areas of business, employers need support that is fast, and reliable. Businesses like Reintech make the task of finding the ideal employees in the challenging area of IT easy.
It's a specialised area and if you're not an IT person, it's difficult to know even where to begin when it's time to hire an IT professional. There are lots of technicalities involved. Technicalities that – if you don't know your way around them – may lead you to hire the wrong person.
Identify your IT needs
Every business has individual IT needs. Some firms may need an IT specialist for technical support, or to help with launching their first website. Others might need a cybersecurity engineer, or a mobile app developer, or something specific like knowing how to hire a NodeJS developer.
Once you know your needs, you've completed the first step in hiring the right person for the job.
How and where do I find candidates?
After figuring out your IT needs, it's time to find the right IT specialist to handle these needs. Posting a job ad isn't always the best way to go when it comes to IT, and there are a couple of methods that can almost guarantee better results:
Try networking. Liaise with people and let them know what you're looking for. Head to industry conferences and connect with people on LinkedIn. You can use that platform to put the 'feelers' out there for the kind of IT specialist you're looking for, and you're more than likely to be given a host of recommendations from trusted sources.
Using an IT recruitment agency can be helpful too. If you don't have time to network, using a specialised recruitment agency takes on a lot of the candidate sourcing for you. They have people on their books, and they'll be able to provide a number of ideal people whose credentials match your IT needs.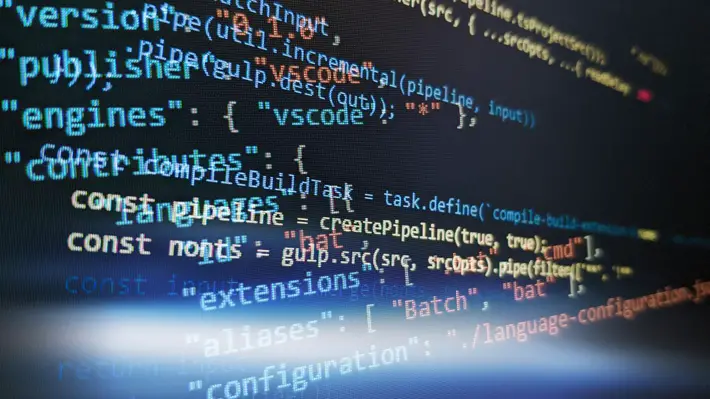 What should I look out for in the interview?
The most important thing an IT specialist should have behind them is experience. University degrees and qualifications are all good, but they're not always the proof you need that someone is a good fit for the role you're looking to fill.
But if you're lucky to find someone who has the right qualifications, as well as the needed hands-on experience, then it's even better.
You also need verification of that experience. Ask them for examples of when they've created a network, or have solved a cybersecurity issue, and ask them to talk you through how they did it. Perhaps you could even ask them to dismantle a computer and reconfigure it back.
What questions should I ask?
The right person for your IT job role will be able to answer any question you throw at them. Especially since they're the ones with the skill, qualification, and experience and you aren't!
Some good questions to throw at them are:
• What do you consider the most crucial duties for an IT Manager?
• How do you gather system and user requirements?
• What are your training methods for staff when you launch a new piece of kit?
• How do you negotiate for new hardware or software?
• Have you implemented significant improvements to an IT infrastructure?
• How do you ensure confidential data is stored in a secure place?
• We want to install a new software system. What's your research method and what steps would you follow before deployment?
Offering the job to someone
After the interview process is finished, it's time to choose the right person to offer the job to. You'll have got an impression of each person you've interviewed, some more favourable than others.
Who's provided you with the best previous examples of the work you need to be carried out? Whose experience stands out from the others? And who's communicated the technical aspect of something in the clearest and most understandable way? Remember, when someone in the company has an IT issue, they aren't technical and will need to speak to someone they understand.
Appointing your new IT specialist is a big deal. Get it right, and you'll be sure to save a number of IT headaches in the future.