Is the Canadian Rate Hike a Sign of Global Things to Come?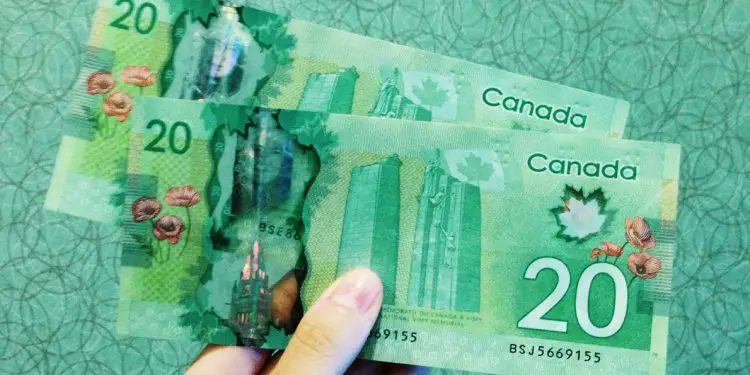 The Bank of Canada has risen its benchmark interest rate by what's thought to be the largest amount in more than 20 years – and in doing so has sharply increased the cost of borrowing to attempt to rein in runaway inflation.
Bank of Canada governor Tiff Macklem recently said that the bank made the decision to front-load its rate-hiking campaign because the country is getting more worried that high inflation is here to stay, and he believes that they can't let that happen.
Michael Hewson, Chief Market Analyst at spread betting provider CMC Markets UK commented on Wednesday: "100bps is what we saw from the Bank of Canada today after they decided to throw the kitchen sink at inflation by hiking rate by more than expected, by 100bps, from 1.5 per cent to 2.5 per cent, and going on to say that there was more to come. This surprise announcement sent the Canadian dollar higher, although its gains have remained tempered by the stronger US dollar." (See the derivative USD Index price).
Highest level in 40 years
The bank's rate will impact the rate that Canadians get from their lenders on things like mortgages and lines of credit. Already two of Canada's big banks have moved their benchmark rates in response. Royal Bank and TD have risen their prime lending rates from 3.7 per cent to 4.7 per cent. The other major lenders are expected to follow suit very shortly.
The Bank of Canada had slashed its rate to record lows when the pandemic started back in 2020. But the bank has now raised its rate four times since March 2022, in what has been quite a campaign to fight inflation, which has risen to its highest level in 40 years.
Experts had predicted the bank to raise its rate by three-quarters of a percentage, but the full percentage point increase was ahead of even those high expectations. It's a record-setting increase, and even after this more hikes are expected, due to high inflation is.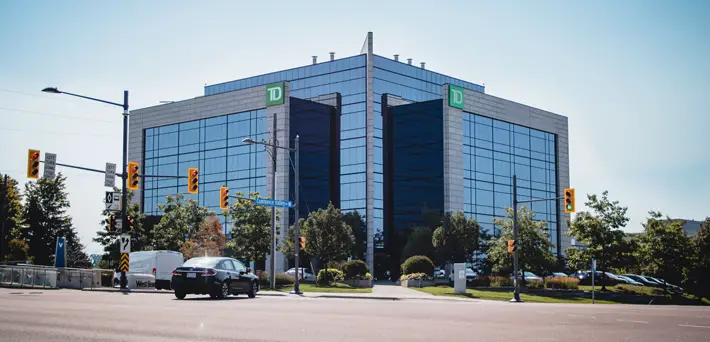 The pinch on the housing market
The impact of this rate increase is going to be felt most directly on the housing market, with variable rate mortgages being closely tied to the central bank's rate.
The housing market in Canada was on another level for most of the pandemic, with record low rates triggering demand and pushing prices right up to their highest levels ever, but that direction turned in the first part of this year. The Canadian Real Estate Association says that average house prices have fallen since March across the country. And this rate hike will do nothing to reverse that trend.
Behind the curve
Experts have said that The Bank of Canada rising rates by 100 points is an indicator that shows the country have been far behind the curve. And in creating such a sizeable hike, they're trying to catch up in a hurry without having a series of inflation-positive surprises. Some say they needed to do something bold to show a real commitment to the inflation target, and that this increase goes a way to achieving it.