A Q&A with Katelyn Benton
Cinematic singer-songwriter from Los Angeles….
What's the title of your latest release, and what does it mean to you?
'Burning Down' is written from the perspective of a kid in a chaotic home who has no agency to change their situation. While I didn't write it until I was an adult, it definitely pulled from some of my own childhood, so finding a way to express those experiences with music is certainly cathartic.
What was the hardest part about putting this release together, and why?
For me the hardest part is deciding to let go and put something out there. I spend a lot of time writing and recording, then just sort of trying to predict the right moment and way to release music. It's a scary thing, to finally put your song-baby into the world.
Who produced the release – what did they bring to it?
I worked with film composers Scott Nickoley and Ryan Franks on this release and many of my other previous (and upcoming) releases. For 'Burning Down', the track got some additional love from Animal Farm Records.
What do you want the listener to take away from listening to your music?
I hope the listener finds a piece of themselves in my music. The greatest gift for me as an artist would be to know that something I wrote and recorded helped someone out in some way – helped them articulate something they didn't know how to say, provided some words of comfort when it was needed – if I couldn't do these things I don't think I'd be making music.
How does a track normally come together? Can you tell us something about the process?
My writing almost always starts with a mood and a piano. I'll sit at the piano and sort of play how I'm feeling? Play around with different chords or melodies, and then something usually just hits with what I'm feeling. From there I'll start to tease out the lyrics and eventually refine it into a proper song. Writing is pretty magical in that way – it really does help me uncover how I feel about something.
What band/artists have influenced you the most since you started this project, and why?
I've been influenced by so many diverse writers and musicians! My background is in classical piano, and I know my love for Chopin and Debussy has no doubt inspired some of the piano-centric-ness of my music. I love Carole King, Fiona Apple, and Ben Folds – all completely different artists but who all inspired me as a singing pianist/songwriter.
What countries would you like to tour? Are there any standout venues you'd like to play in?
The skys is the limit! France, The Netherlands, Japan, and Iceland have always been on my wishlist. Here in Los Angeles, we have a venue called The Greek and it's an absolute dream. It's like a shrunken Hollywood Bowl and the sound is incredible.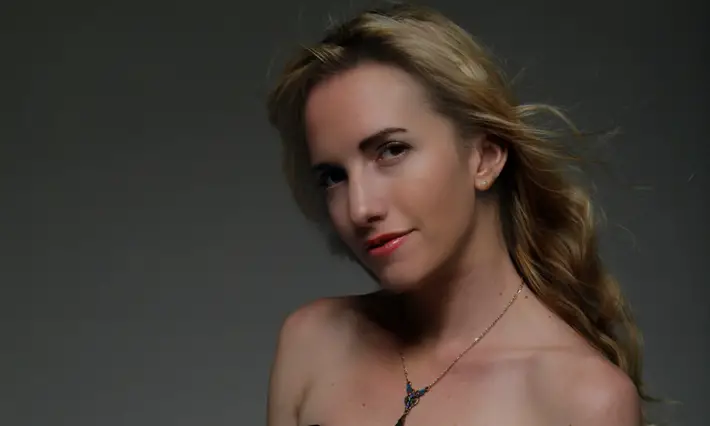 If you could pick one track for our readers to listen to in order to get a taste of your music, what would you pick, and why?
Definitely 'The Black'. While it paints a very real picture of depression, it is actually a really hopeful song.
What ambitions do you have for the band/your career?
I would love to be writing music for movie musicals like Lala Land, A Star is Born and the likes.
Finally, as you leave the stage, what are your parting words?
"Thank you" of course!
For more info visit: katelynbenton.com