Not Too Far Away by Joan Armatrading – Album Review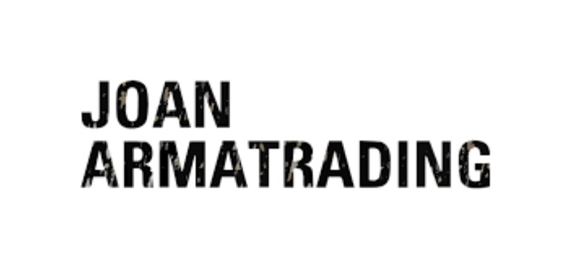 By David Schuster
This is an astonishing album, with beautifully written songs that sound instantly familiar because the lyrics reflect simple truths about the emotions we all feel at some time in our lives. I've only ever had a passing awareness of Joan Armatrading. I've heard her songs from time to time, but never owned one of her records. By the time that the first three tracks of Not Too Far Away had finished I'd realised that this was a mistake on my part and I've been missing out on something special.
'I Like It When We're Together' illustrates this perfectly: "I hate that hollow stomach feel when you turn and walk away".
The highs and lows of any long-term relationship are impaled, like a butterfly to a board, with the words "Scroll through the days and scroll through the years, and let's choose the best times of this bitter sweet love" in 'Still Waters'. Then there's 'No More Pain', which is so empowering it should be offered on prescription to anyone that has had their heart broken: "You might be the author of my wounds, but I'll decide just how this story will end".
"Screaming out for radio play"
In case you think I'm slipping into hyperbole at this point it's worth pointing out that the term singer-songwriter doesn't do her justice. She not only writes and arranges all the tracks, but also plays all the instruments. As if that were not enough she also programmes the drums, and very good the beats are too.
There's only one piece that doesn't quite hit the mark, 'Invisible (Blue Light)'. Perhaps I've missed something, but it's just not of the same lyrical standard. The overall sound is dated, and reminds me of Peter Gabriel in the 80s. That's the only reason I've not given this record my first ten out of ten for 2018.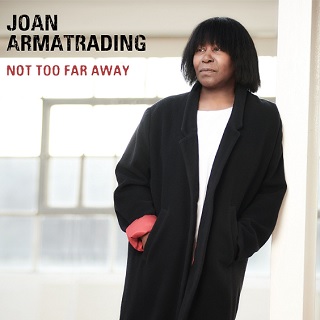 This is the 21st of her studio albums, produced between 1972 and 2018, but she hasn't released a single since 1996. I think she should give serious thought to ending that drought with 'Any Place' or 'This Is Not That', which are screaming out for radio play.
"Exquisite"
'Always In My Dreams' has an exquisite piano melody underpinning the singer's deep, silky vocals. It reminds me of Adele, and then I realise that Armatrading had put out twelve studio productions by the time Adele was born.
The British singer already has an MBE. With Not Too Far Away she has done a service to everyone in the music industry by reminding us just how to create perfect love songs: Write down what your heart wants to say and sing it how your soul feels. If the Brit Awards nomination panel are reading this, the name at the top of the Lifetime Achievement award next year should be Joan Armatrading.
9/10