Modern Ruin by Frank Carter and the Rattlesnakes – Album Review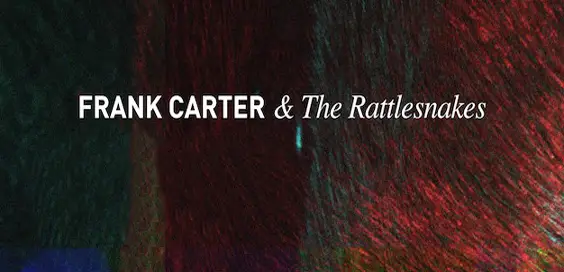 by Matt Callard
Frank Carter's third outfit in a decade might highlight the singer's restless muse searching for some collaborative fulfilment or a desperate quest for identity and success inside an unforgiving and ever-changing rock 'n' roll landscape. Or both.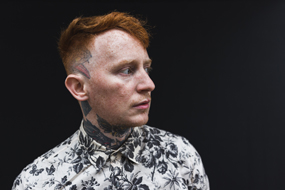 What it certainly does reveal, is a headlong play for the Muse slot at the next mega-fest, so assiduously does Modern Ruin follow that band's bombast, albeit with Carter's inevitable punky edge still intact.
Carter's energetic live show shtick has always been the focus of attention – sometimes to the detriment of his records – but here, the full-throttle attack comes nuanced. The dynamics in second track 'Lullaby' echo Muse at their most sky-scraping, 'Snake Eyes' picks up where Foals' 'What Went Down' left off – a twisting melody battling blistering drums before an ambient coda gives way to a truly thunderous finale – and closer 'Neon Rust' slows the pace down to Horrors-style atmospherics before the inevitable white noise outburst. Heck, there's even a plaintive little ditty called 'Bluebelle' as an opener.
"Easier to pinpoint the influences here"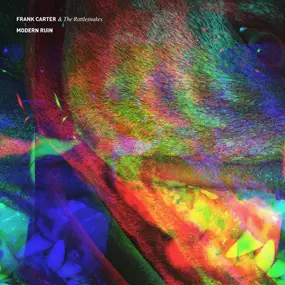 But don't be fooled. Modern Ruin is still furious noise rock at its most cathartic – the title track might be the most aggressive song Carter has penned. In 'God is My Friend' he sings 'Send me to hell / That's where I belong'. Even the creeping military drum take of 'Real Life' finds a way to unleash itself, despite Carter sounding uncannily like the young Paul Weller at times.
Perhaps some of Gallows' more interesting idiosyncrasies have been lost along the way. It's certainly much easier to pinpoint more fashionable influences here, Muse and Foals aside: Arctic Monkeys, Bloc Party, Queens of the Stone Age.
But it's another step forward for a still evolving, singular talent, who might one day find his own musical safety net. As long as he doesn't lose what makes him stand out in the first place, it should be an interesting trip.
For now, there's enough venom in this rattle to maintain interest.
7/10