I'll Be Yours by The Americans – Album Review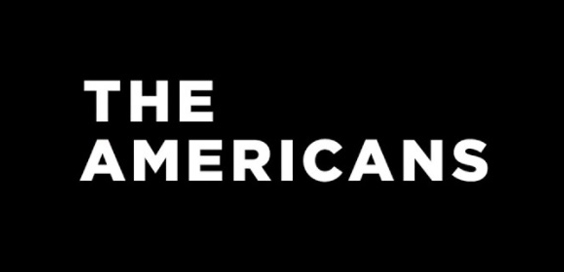 by Victoria Holdsworth
The debut album from this LA quartet is a stunning reminder of everything musically nostalgic from the States side of music, past and present.
From the opening track 'Nevada' you realise how powerful their music is. It transports you to the Americana old times with unique modernist twists and turns on every track.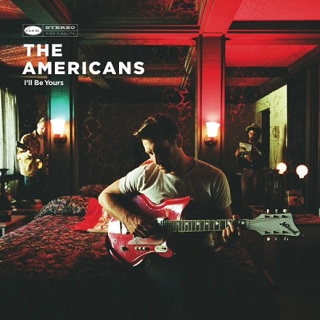 Catchy and lyrically lashing tunes such as 'The Right Stuff' and the title track 'I'll Be Yours' punctuate the collection aurally with some real thought provoking bluegrass/folk tinged contributions. Vocally stunning, they could have been plucked from any of Bob Dylan's song books over the years.
"Delicate blues licks"
There are so many genres working beautifully in conjunction with each, that any rocker or blues fan young or old can take something from this album. The way the songs themselves are woven into the music makes you feel like you are being welcomed in with a stiff drink – as long as you've got a story to tell or listen to.
'Last Chance' has an almost haunting lull which is reminiscent of Kris Kristofferson and with delicate blues licks supporting a driving under beat it is one to remember.
The contrasting tunes of 'Hooky' and 'Long Way From Home' are the standout tracks, with gritty vocals and traditional old-school rock and roll sounds. They are built to satisfy anyone's need for something wistful and vintage.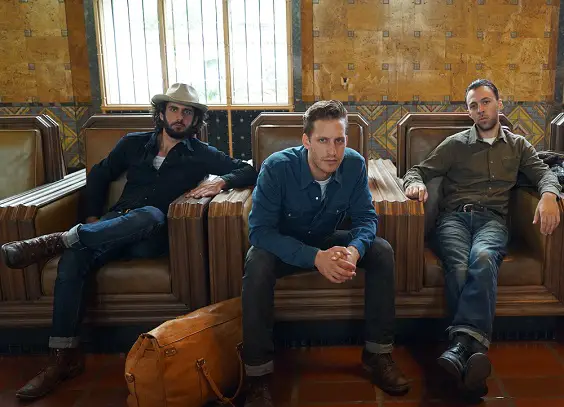 "Well-rounded"
Echoes of Tom Petty and Steve Earle pulsate through this debut as though they have been releasing music like this since rock 'n' roll began. The song writing and musicianship is skilled and crafted to perfection.
The Americans, despite taking so much from their musical pasts, have created something exceptionally their own. 'I'll Be Yours' is so well-rounded and deliciously distinct it appears the  band have developed a secret recipe that I hope they manage to hold on to.
I eagerly look forward to seeing which pathway these guys take, and maybe tagging along for the ride. Outstanding!
9/10