Lost in La Mancha (2002) – Film Review
Directors: Keith Fulton and Louis Pepe
Certificate: 15
By Roger Crow
Hard to believe it's 20 years since I snapped up Keith Fulton and Louis Pepe's documentary. Sad to say I've watched it once in that time, which is not to say Lost in La Mancha is a bad doc. It's a fascinating study of one film maker's obsession, but it's also half of a story.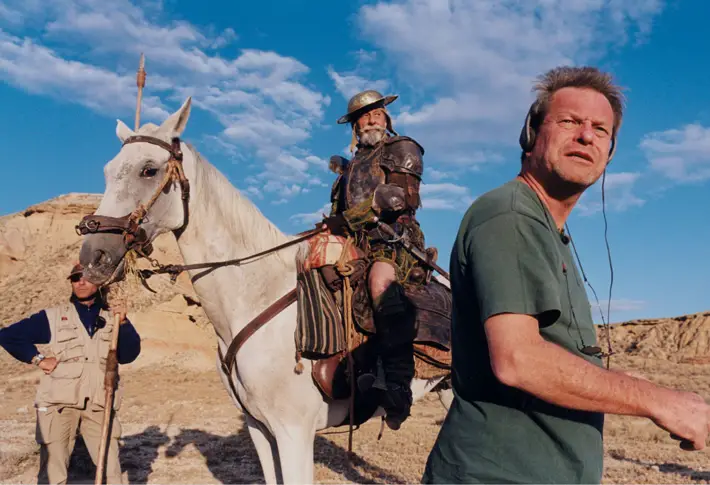 "Filled with interesting characters"
The second half, He Dreams of Giants, examines how Terry Gilliam finally made his film The Man Who Killed Don Quixote. As many film fans know, the Monty Python veteran had no end of problems with his movies over the years, from Brazil in 1985, which Universal boss Sid Sheinberg allegedly refused to release unless the bleak ending was changed, to The Adventures of Baron Munchausen, which is featured in Lost in La Mancha.
With the aid of Gilliam-style animations and cool narration by Jeff Bridges, the doc is filled with interesting characters, including the assorted actors who attempted to make Terry's dream a reality, to the tech crews and artists crafting costumes, props and other stuff essential to create any movie.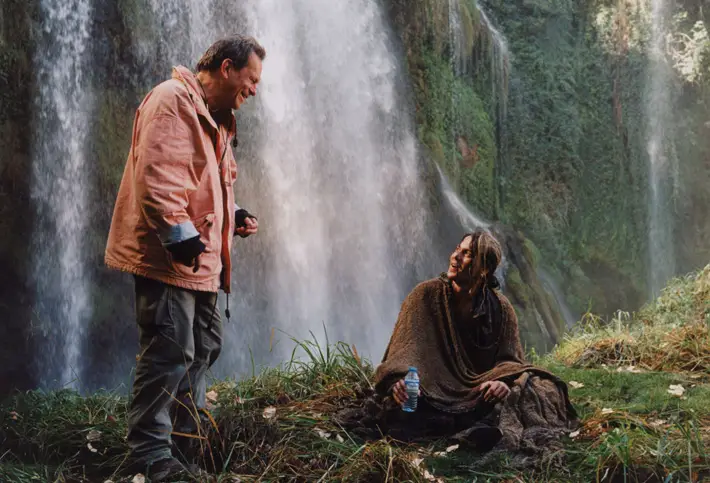 "Prophetic"
Seen now it's all the more poignant, especially as star Jean Rochefort passed away a few years ago. Eventually Gilliam's old mate Jonathan Pryce took on the role of Quixote, and as good as the finished film was, for this fan at least, the 'making of' docs are far more interesting.
And if you like Gilliam, Fulton and Pepe's work, track down a copy of their first collaboration, The Hamster Factor, a sublime look at the making of Terry's now seemingly prophetic 1996 classic, 12 Monkeys.
Blue Finch Film Releasing presents the 20th anniversary release of Lost in La Mancha in cinemas and on digital now.