Inception (2010) – Film Review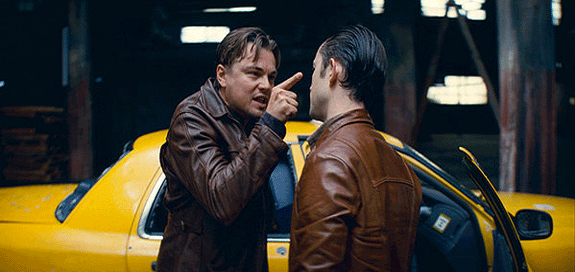 Director: Christopher Nolan
Cast: Leonardo Di Caprio, Joseph Gordon-Levitt
Certificate: 12
by Matt Callard
This densely plotted modern masterpiece was 2010's best film. It features, as is director Christopher Nolan's wont, a mind-frazzling concept that involves the ability to plant ideas in a person's head via a kind of multiple dream sabotage.
It's a virtuoso performance from Nolan. He takes a potentially sprawling high concept piece and converges it into a tight single narrative structure. Simultaneously he throws all sorts of further madness at the screen. Time warps, weird gravity, cross-continental travel, surrealism, jaw dropping sets and set pieces.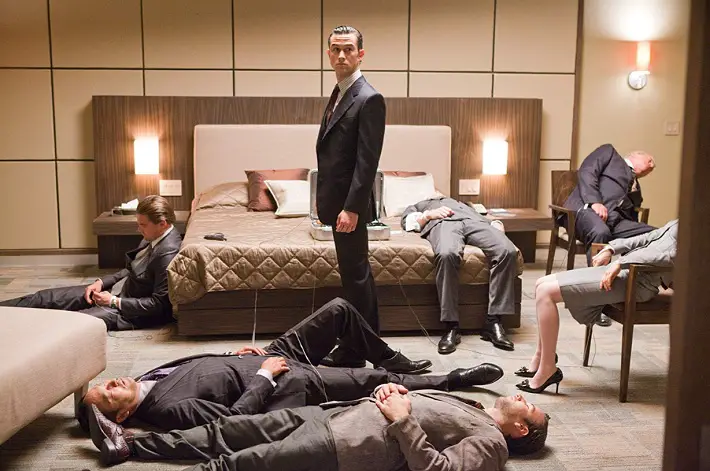 "Complex and cerebral"
What a thrill that Hollywood can still throw up something as complex and cerebral, yet still so classically 'edge-of-seat' as this.
With Inception, Christopher Nolan moved way ahead of the pack. Blazing a trail for the future of modern cinema, no less.
9/10