Can You Keep A Secret? (2019) – Film Review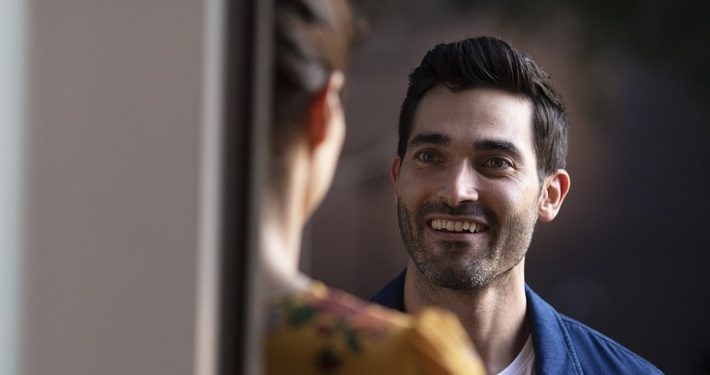 Director: Elise Duran
Cast: Alexandra Daddario, Tyler Hoechlin, Kimiko Glenn
Certificate: Unrated
by Roger Crow / @RogerCrow
There's so much horror in the world that a fluffy romcom with a likeable cast is just the tonic for these troubled times. Though slaughtered by some online critics, a couple of which are obsessed with Alexandra Daddario needing to "brush her hair" (looked fine to me), this is essentially a glorified TV-style movie for adults.
Alexandra plays Emma, a saleswoman/marketing type who gets drunk while on a return flight from a botched client meeting. In a meet-cute with a handsome stranger, she reveals all of her deepest secrets when their plane hits turbulence and she believes she is going to die.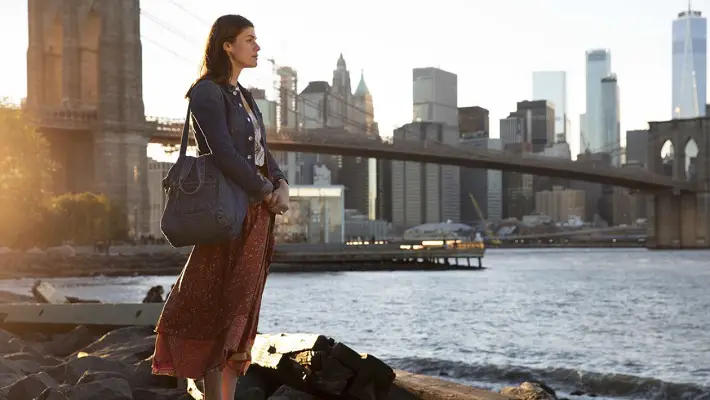 "Drops a bombshell"
Emma thinks she will never see the guy again, but back at work on Monday morning, the arrival of Jack Harper, the company's elusive CEO and founder, leaves the workers buzzing with curiosity.
And wouldn't you know it? He's the stranger from the plane.
Suddenly Emma is face-to-face with the man who knows every single humiliating detail about her. Realising the spark has gone with her useless boyfriend, Emma and Jack get together, but he drops a bombshell that threatens to scupper their relationship.
Despite looking like $1m, Emma is insecure and after opening her heart to Jack things naturally go pear-shaped in the second act, because those are the rules. Act one: get the attractive leads together. Act two: split them up. Act three: get them back together. It's a tried and tested formula which has worked for decades, so little wonder this feels formulaic.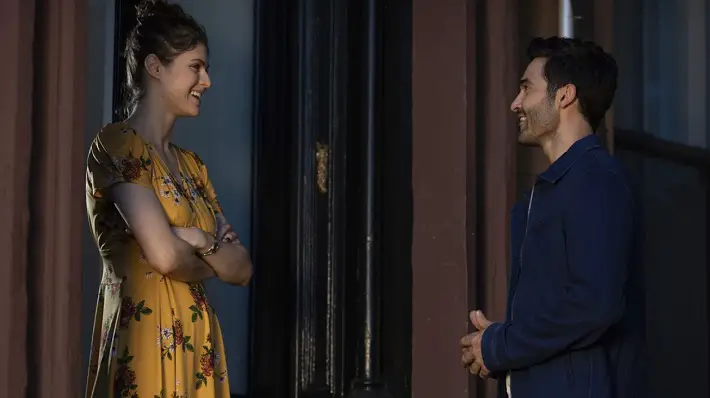 "Ideal escapism"
It's also a big ask that a smart woman like Emma can't guess what's going on in her flat mate's bedroom, to the point where she'd walk in on her. And office humiliation like some school playground is also a bit far fetched. But maybe it's in Sophie Kinsella's source novel, which is beloved by many. I couldn't tell you.
What I can say is this is ideal escapism for those who want a break from lockdown. Yes, most of the cast are utterly forgettable, and the dialogue is so-so, but there's the odd wry smile, and Ms Daddario (who also produced) is one of those actresses who could spend 90 minutes reading the phone book and I'd take notice.
So it's no Devil Wears Prada or Notting Hill, but it's not a complete waste of time either. Slip your brain into neutral, pop open a tipple of choice and enjoy.
Can You Keep a Secret? is now showing on streaming platforms