Which Way? by Theodora Benson – Review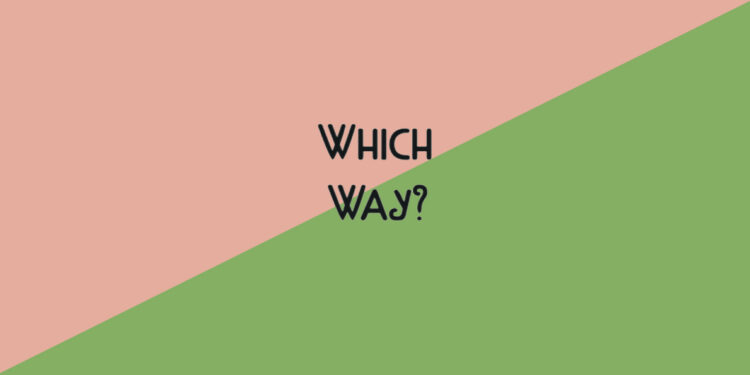 By Sandra Callard
The British Library is republishing selected books by women writers from their vast collection – some of them unfairly 'lost'. Theodora Benson came from a writing family as her father wrote biographies about American presidents and her mother specialised in autographs and manuscripts. She was already a published author when she wrote Which Way, her fourth book, in 1931.
It is the story of Claudia Heseltine, a young and beautiful woman, and begins with a short resume of her childhood and youth in a happy and wealthy home. The book progresses throughout her early life, her easy attraction to men, her two marriages, and her lengthy association with another man throughout her life.
The book is redolent of the early thirties, a time of joy for the rich as the Great War was over, and a time of suffering for the poor as the world headed remorselessly towards a second world war. Claudia's sheltered and wealthy world gave her free reign to aquire mostly what she wanted, but she was a caring woman to her own sort, and her beauty gave her entry to just about anywhere she wanted
Benson's book tells three separate stories about Claudia's life, based on the fact that each thing we do will have an impact, sometime small and sometimes huge, on our future life. Each story begins with Claudia entering a room with two opened letters in her hand. They are two invitations for her, but are both on the same day, so she can only attend one. Her decision is very important as to which one she accepts, as it does indeed affect the rest of her life. It is, of course, an early Sliding Doors moment.
"A brilliant light on those times"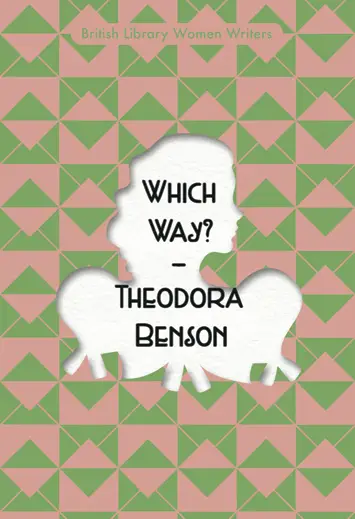 Claudia is a very likeable creation by Benson, totally aware of her sex appeal, but never flaunting it. She soon marries, divorces, marries again and has a child, and all throughout the book we are aware of her every thought and action. The book is beautifully written and the three parts all begin with the two letters but develop and end very differently, with Claudia only half way through her life. I did like the short lines before each chapter, all relevant to the story, but also beautiful and incisive in themselves. They were pieces by famous writers and poets which were a welcome introduction to each chapter.
The book is unusual and while it offers the same characters in all the three sections, it is not confusing, but rather flows smoothly throughout the book. It gives a real flavour of its time as well, in how people speak, think, and eulogise about the world around them. In many ways Claudia is a shallow person who is only accepted and feted because of her beauty, but Benson also makes her shine because she can only connect within the world she was born to, whilst still showing affection and sorrow at the plight of others, which is stoically reserved for the people she knows and loves.
I enjoyed the read, and with it the long gone whispers of the thirties. Benson wrote about the society that she knew and had grown up in, which is now consigned to history, but shines a brilliant light on those times, as they lay exactly halfway between the wars. It is apparent that they did not feel any threat at this time and it can be read with the foreboding that they must have felt eventually but which was far from their thoughts at the time, or certainly from the author.
The book left me satisfied but sad. That world has gone, but it must have been wonderful at the time and I am pleased that the British Library does not only publish new books, as blasts from the past like this are always welcome.
'Which Way?' by Theodora Benson is published by the British Library, £9.99 paperback