Relative Secrets by Helen Stancey – Review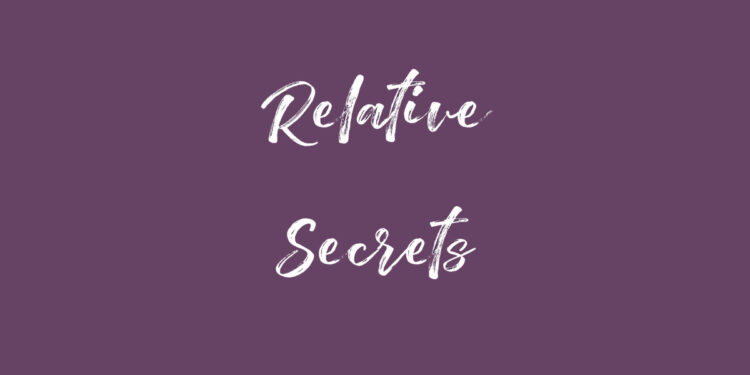 By Sarah Morgan
There is always something rather wonderful about picking up a book from an unknown author and feeling as if you've uncovered a real gem.
That's certainly how I felt about Helen Stancey's novel Relative Secrets. But I've got to admit that the Yorkshire-born writer wasn't a complete stranger to me. A few years ago I was lucky enough to receive a review copy of her excellent short story collection The Madonna of the Pool, so I should have realised I was onto a winner.
However, as somebody who reads predominantly crime and horror fiction, I wasn't entirely sure that the tale of a family in flux would be for me. I should have known better.
My only problem is that I can't describe too much of what happens without giving away the delicately balanced plot.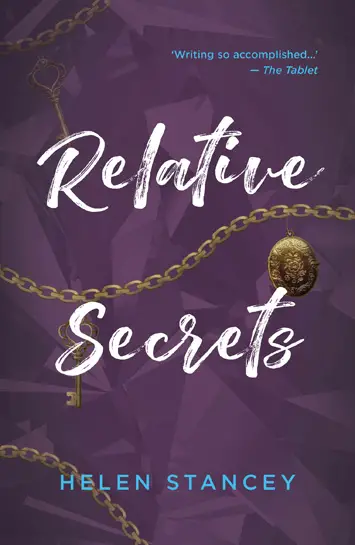 The tale covers four generations of one clan and straddles several decades, from pre-Second World War to the late-1990s.
"Clever and compelling"
At the centre of it all is Mary, who has dementia and has recently been moved into a care home by her devoted daughter Beth, who has two teenage children still at home and another, slightly older son, who is moving to Singapore to further his career.
Beth's feckless ex-husband Tony also appears from time to time, drifting in and out of his children's lives, a bombastic and unwelcome presence.
While clearing out Mary's home and preparing to rent it out, Beth's daughter Lucy uncovers long-hidden items that suggest her grandparents may have been hiding a terrible secret.
The rest of the book deals with Lucy's detective work as she attempts to piece together the truth, and also features fascinating flashbacks from her grandmother's subconscious, as she remembers her tyrannical father and running away to start a new life in London.
Stancey offers hints and clues to how the story will pan out; some are guessable, others not so much, before bringing together various strands in one very satisfying conclusion. She has created a clever and compelling tale concerning the nature of love, family bonds and companionship, one that will live long in the memory of this reviewer.
I'm already looking forward to what Stancey has in store for her readers in the future.
'Relative Secrets' by Helen Stancey is published by Fairlight Books, released 25th March, £8.99