Yorkshire's Most Famous People
We do love a local-done-good in Yorkshire, don't we? Someone we're proud to call "one of our own". And Yorkshire's most famous sons and daughters tend to be very proud of their roots too – forever speaking highly of the region and their hometown and city.
We've chosen some of the most famous below, so put your feet up, close down your immediate edge login, stop thinking about work and browsing the money sites like oldskoolman.de/trading-software/immediate-edge-review-2021-funktioniert-diese-software-wirklich-oder-ist-es-ein-betrug and enjoy.
Some are better known as Yorkshire folk than others though. Which of these people didn't you know were from round 'ere, then?
Adrian Edmondson:
Star of Bottom and The Young Ones, Ade Edmondson was one of the first 'alternative' comedians to come in to the mainstream. Hitting the big-time as part of The Comic Strip, he later formed a stellar partnership with Rik Mayall – who he wrote with and often starred with in many small-screen successes. He was born in Bradford in 1957 and attended Pocklington School in the East Riding of Yorkshire from 1968 to 1975.
Ed Sheeran:
It's often forgotten – or possibly not even known – that singer-songwriter Ed Sheeran originally hails from Halifax. His childhood home was on Birchcliffe Road in Hebden Bridge, and his dad was a curator at Cartwright Hall in Bradford. He was very young when he moved away from Yorkshire though, being brought up in Framlingham, Suffolk. A multi-platinum winning artist, who's scored a number of BRIT Awards, as well as Ivor Novello awards and a Grammy. He's one of our finest recent exports, as he continues to be a huge success in the music industry.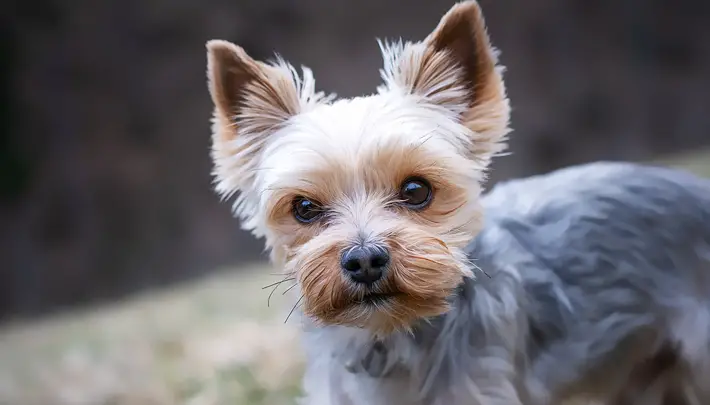 Diana Rigg:
The Avengers star Diana Rigg was born and in Doncaster, in 1936. However, she was only two months old when she moved to India – where she stayed until she was eight years old. She returned to Yorkshire and attended Fulneck School in Pudsey, Leeds prior to becoming a household name. In 1961, she took the role of secret agent Emma Peel opposite Patrick McNee – a role she had for eight years. Big screen success also followed – starring in Julius Cesar and On Her Majesty's Secret Service among others. Diana Rigg passed away at her daughter's home in 2020 aged 82 years old.
Brian Blessed:
The larger than life Blessed was born in Mexborough as the son of a socialist coal miner at Hickleton Main Colliery. He attended Bolton on Dearne Secondary Modern School in South Yorkshire, before heading off to the Bristol Old Vic Theatre School. He's starred in a number of Shakespeare films and played Lord Locksley in Robin Hood: Prince of Thieves in 1991. But it was his role of Prince Vultan in 1980's Flash Gordon that he's arguably most famous for. His bellowed "Gordon's Alive" quote from that film has gone down in history as one of the best-known film lines of all time.
Helen Sharman:
Maybe not as much of a household name as the others, but Sharman holds the prestige of being the first British person, first Western European woman and first privately funded woman in space. Sharman was born in Grenoside, Sheffield in 1963 and she gained a Chemistry degree from the city's University in 1984. Her 18 months of intensive flight training in Star City, Moscow enabled her to achieve the dream of becoming an astronaut and spent much of her life as a self-employed communicator of science to the public.
Who's your favourite famous Yorkshire man or woman? There's so many to choose from in all different walks of life – but we love all of them the same.