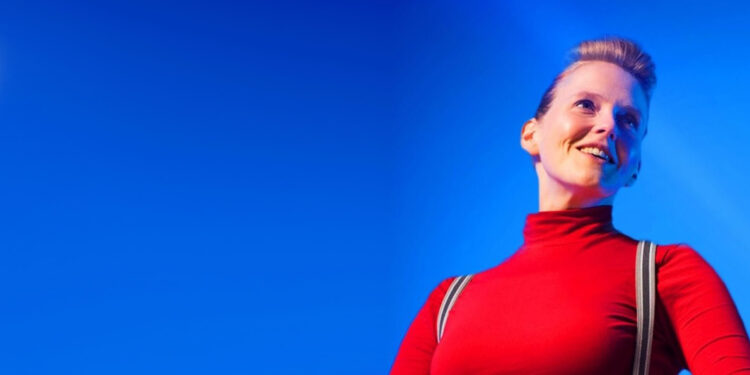 Pippa Evans is a comedian, an improviser and the calm behind the comical beast that is Loretta Maine. She has been on the radio (The Now Show, 15 Minute Musical, Chatshow Roulette), on TV (Drunk History (Comedy Central), Live at The Electric (BBC3), Fast and Loose (BBC2)) and on tour (Melbourne, Hong Kong, Litchfield). She has received accolades (Best Newcomer Nominee (if.comeddies), Best Musical Act Nominee (Chortle)) and Time Out called her 'Fabulously talented'.
Currently on tour in improvised musical comedy Showstopper!, here are her Famous Last Words…
Last thing you did that made you feel good?
Had a cup of tea and looked out of the window at a sheep. What it was doing in my garden I have no idea.
Last night on Earth… What's your poison?
A big glass of red wine inside an even bigger margarita inside a massive cup of Yorkshire Tea.
Last supper… What are you ordering?
Difficult. I love all the food but probably my mum's stew and dumplings, followed by jelly and evaporated milk and then a box of After Eights. I have the tastes of a 90s gran and I am cool with that.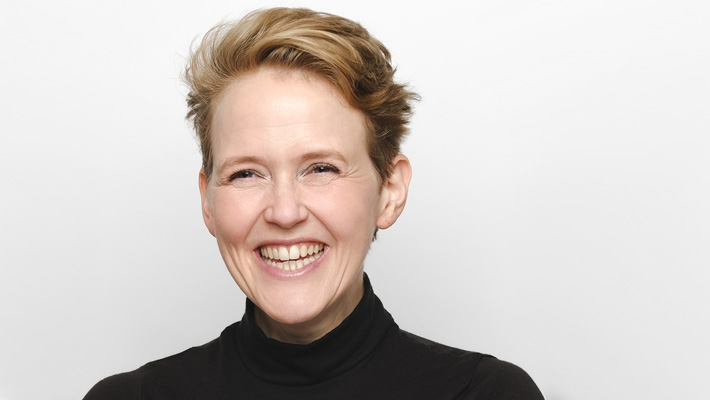 Last person you'd want to share a drink with?
Do you mean the last person I would want to share a drink with as in urg not them? That would be Gino D'Campo. I reckon he would never stop talking. But if you mean person I would like to spend my last moments with, I should probably say my husband but I will say Michael Palin.
Last time you shed a tear and why?
Yesterday. I saw the price of petrol.
Last refuge… where would you go?
I would hide in a Wetherspoons so I would have unlimited access to long life foods.
Last the course… tips on loot, love & life?
Enjoy the ride, wear a seat belt but have all the windows open.
Last but one… random question: Tell us about something that interests you that nobody else knows about. Like Gaelic football… or porcelain.
1970s carpet patterns from old man pubs. So many colours all faded to brown.
Your Famous Last Words?
Don't touch that button!
Pippa is currently on tour with Showstopper! which is at Wakefield Theatre Royal on June 4th