What Are Two Booming Industries In Yorkshire?
The United Kingdom has a mixed economy, and over the years, counties like Yorkshire have started to shine in several industries. Recent growth sectors for Yorkshire include retail, real estate, construction, and public services like health and education. Yorkshire's transportation and storage industry also grew by more than 60% between 2010 and 2017. For instance, in Doncaster alone, the number of companies within the transportation and storage industry has grown by around 145%. At the same time, Yorkshire's digital marketing and gambling markets have also witnessed a surge in popularity, and in this article, we will explore this growth in these two areas in more detail.
Digital Marketing
During the 1800s, Yorkshire was considered the UK's industrial centre, with Leeds and Bradford at the forefront. Today, the county has a similar reputation in digital marketing. There are dozens of digital marketing agencies in Yorkshire that work with global brands and have helped put cities like Leeds and Sheffield on the marketing map. For instance, in 2021, a digital marketing agency from Sheffield reported a nearly 400% increase over 12 months due to more scale-up brands starting to embrace paid social. Paid social is a dominating practice in marketing that involves displaying sponsored ads on third-party social networking websites. It is used to attract new customers and increase marketing efficiency.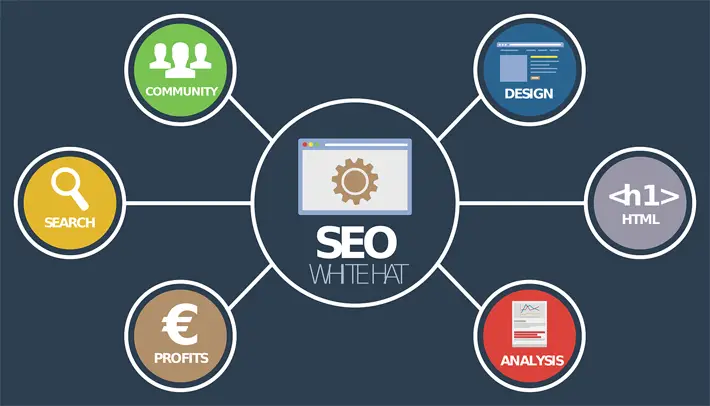 Online and Offline Gambling
Yorkshire's gambling scene is also booming. Punters have various options when it comes to playing games, including land-based casino chains in cities like Leeds and Huddersfield. Yorkshire is also home to several popular racecourses where punters can place bets on horse racing, such as Ripon Racecourse and Pontefract Races. Games like bingo have also maintained popularity in Yorkshire, despite the closure of many bingo halls elsewhere in England. For example, in Yorkshire, there are over ten Buzz Bingo locations.
Buzz Bingo is a chain of bingo clubs owned by Caledonia Investments that also operates an online bingo platform where gamblers can play over 1,000 slots and games like Fruit Mix, jackpot bingo and live blackjack. It is not just that Yorkshire has made its presence known in the gambling industry, either, but that industry experts are starting to recognise the county for it. For example, Buzz Bingo swept at the 2020 WhichBingo Awards, winning Best Bingo Site, Best Chat Team, and Best Playtech Site.
The business landscape in the United Kingdom is one of the best, comparable to the United States' business economy, where companies and sectors are continuously trying to break the norm by utilising advancing technologies. Over the years, retail, construction, and public services like health and education have grown in Yorkshire while cities like Leeds, which is the county's largest city, has become Yorkshire's main centre for commerce and trade. The digital marketing and gambling sectors have also witnessed widespread growth in Yorkshire, and many digital marketing agencies and casino operators and chains in the county are starting to be recognised for their work through increasing revenue profits and prestigious awards.