Dial 999: The Complete Series – Review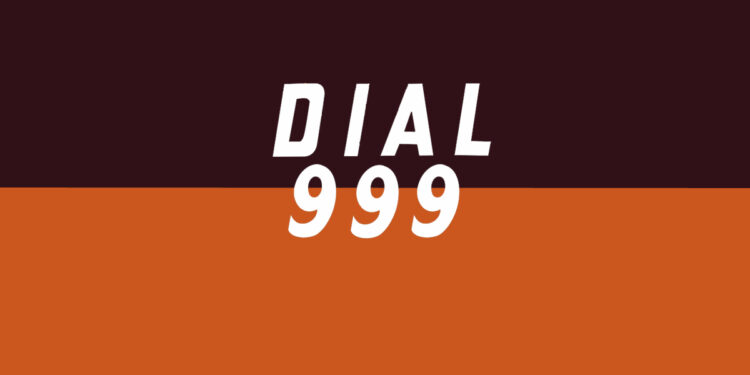 By Sarah Morgan
Crime dramas, they're ten a penny, right?
As a genre, they do seem to dominate the small screen. In recent weeks alone we've been treated to a couple of ratings-busters – Unforgotten ended its fourth series not so long ago, while Line of Duty's sixth run continues to keep viewers hooked.
But the popularity of such shows is nothing new. Over the decades we've been treated to some classics, from Z Cars and The Sweeney to more modern offerings such as Happy Valley and Broadchurch.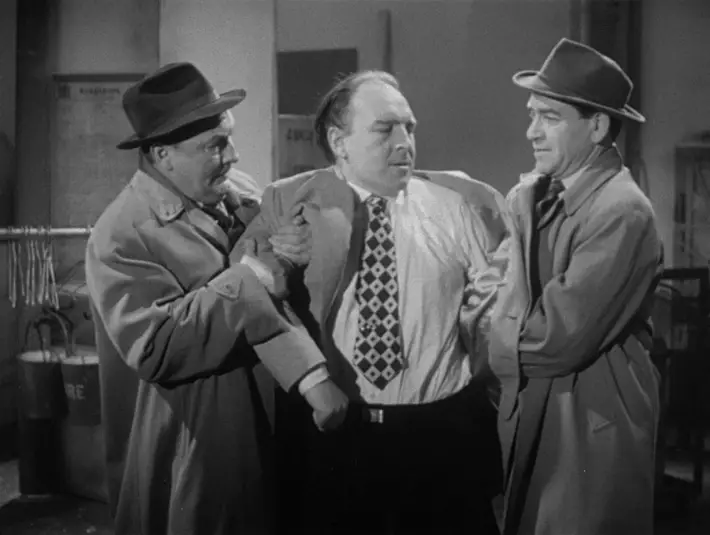 "Great character actors"
Dial 999 – a title that makes it sound more like one of those true-life, fly-on-the-wall documentaries broadcast by Channel 5 – predates them all. First broadcast in 1958, when it was billed as the British answer to US hit Highway Patrol, it was a co-production between Britain's ABC and America's Ziv companies and stars Robert Beatty as Detective Inspector Mike Maguire, a Canadian Mountie seconded to Scotland Yard while learning advanced detection techniques.
While there he moves from department to department, helping out local coppers as they deal with various crimes, including fraud, robbery and murder.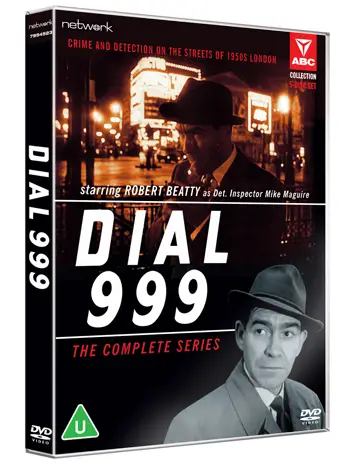 All 39 episodes are now being made available in a smart boxset. Each one lasts roughly 25 minutes and features some great character actors, including the likes of William Hartnell, Patrick Troughton, Peter Bull, Bill Fraser, Clifford Evans, Andrew Sachs, Bill Owen, Sam Kydd and Irene Handl.
"Fine lead performance"
During the early days of British TV, many series were shot largely in studios, which means they look rather dated now. However, Dial 999 was mostly made on location, with real London streets as backdrops. Many of these sites may now be long gone thanks to the regeneration and gentrification of certain areas, which in turn makes the series an intriguing slice of history.
Beatty, who worked extensively in the UK after the Second World War, delivers a fine lead performance. He was no doubt helped along the way by several great directors who went on to forge strong careers in the film industry, including Don Chaffey, Alvin Rakoff and Terence Fisher, while Brian 'The Avengers' Clemens and Jack Pulman, who so memorably adapted I Claudius for the BBC in 1976, are among those who contributed scripts.
The episodes whip by, and the time constraints mean there's little opportunity for character development, but those are minor points. Dial 999 is never boring and, if nothing else, it offers viewers a chance to see how the crime genre has developed from the late-1950s to the present day.
'Dial 999: The Complete Series' 5-Disc collection is released on DVD by Network