Dreams By Hannah Trigwell – Single Review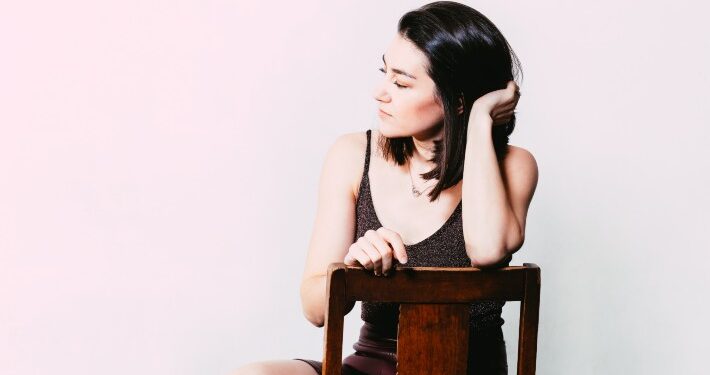 Dreams by Hannah Trigwell
Single Review
by Steve Crabtree – @stevecrab
Singer-songwriter Hannah Trigwell's latest track 'Dreams' is well-worth waking up and listening to.
It's her fifth single since her acclaimed 2018 debut album Red, and the DIVA Festival headliner from Leeds certainly hasn't let Covid restrict her in the studio.
One thing we know already is that you're not going to get a single flimsy lyric coming out of Hannah Trigwell's mouth. 'Red' contained a plethora of personal feeling and experience, and that's a staple part of her songwriting.  New track 'Dreams' is no different.
"Dreams is about not being able to sleep because you are constantly thinking about someone or something," Hannah told us. "The song describes obsession, insomnia, and an intense feeling of guilt after dreaming about something you are not supposed to dream about."
"A gorgeous and imposing synth bass"
And I think she's done a fine job fusing these thoughts and words into a very catchy song. Musically, 'Dreams' brings in a summer pop-vibe that hits every spot. It landed on me in the same way 'Play It Again' did a couple of years ago. A pure head-bopper, with a gorgeous and imposing synth bass. Strong strings hack into the chorus to add a welcome euphoria to the track. It's a substantial piece of work with a superb funky guitar riff in the background.
But now and again, you're reminded that you're having an edgy night's sleep with subtle, uneasy changes to the flow. Piercing sounds fly in and out, and you need to be prepared for the drum to bump you into verse two. 
Hannah commands 215,000 monthly listeners on Spotify, and she's had nearly 3 million unique views on YouTube in the last three months. And when she's releasing music like this, it's easy to see why.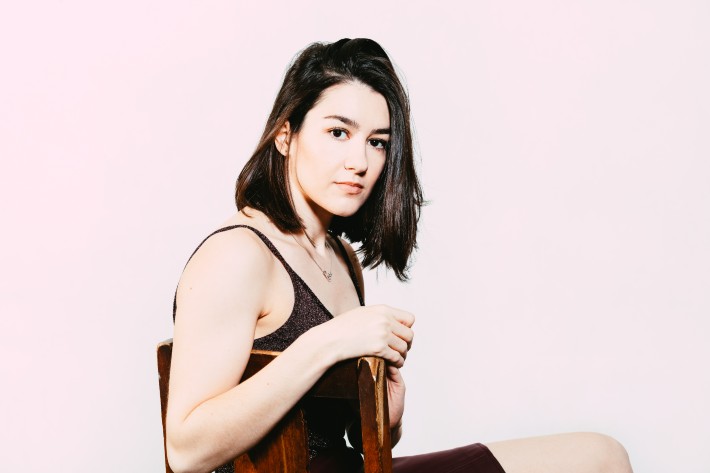 "The top-end of her best work"
Hannah describes 'Dreams' as a sad pop song. And if you take the words on their own she wouldn't be wrong. But for me, it's a change of gear from 'We're All Gonna Die'. If there was ever a track that has a feel-good-stress feel, this is it.  It's a must-listen, on the headphones if you can. And I reckon it slides right into the top-end of her best work. 
If there's one tune to add to your Spotify playlist this week, it's this one. You can listen to 'Dreams' by Hannah Trigwell here.