Computers and Blues by The Streets – Album Review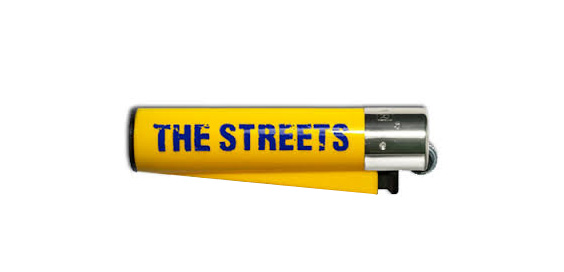 by Matt Callard
If it's true that Computers and Blues, the fifth Streets album is Mike Skinner's last, then his humorous, puzzled, occasionally insightful lyrical take on modern life's deep-seated urban decay will be missed.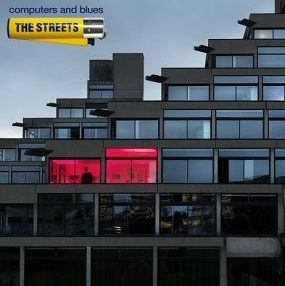 Topically he never really strays far from the KFCs, fruit machines and lager-and-pill-fuelled weekends that made Original Pirate Material such a unique and prescient debut. But he always does it with wit and self-awareness and a playful and inventive musical dexterity.
"Little fragments of melody"
Computers and Blues is a tender send-off. Shrugs punctuate it with a sort of strange acceptance of middle-age and the spectre of fatherhood. This seems at odds with his occasional forays back into the urban minutiae.
Great too his trademark ability to flirt around the margins of full-on pop music – teasingly spitting out little fragments of melody – but always pulling back to that familiar, languid Street rap.
Still a pop star for our times, then.
7/10