Hold Back the Dawn (1941) – Film Review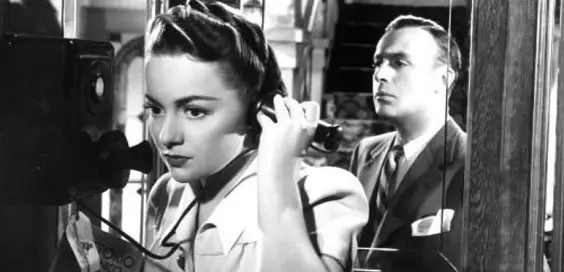 Director: Mitchell Leisen
Cast: Olivia De Havilland, Charles Boyer, Paulette Goddard
Certificate: PG
by Sarah Morgan
If there's one thing you can't accuse Hold Back the Dawn of being, it's jingoistic. It may have been made in Hollywood, but it pokes holes in America's immigration policy while featuring characters from Romania, Australia and Germany as well as the US, and 90 per cent of the story takes place in Mexico. What's more, it features an international cast of actors hailing from England, Russia and France, as well as the aforementioned nations.
Charles Boyer takes the lead role of Georges, a former professional dancer, nightclub bouncer and gigolo desperate to get into America. He travels to Mexico in the hope of crossing its border, but learns it won't be possible for eight years – each nation has its own quota of immigrants per year, and Romania's has something of a backlog.
"Charismatic performances"
He's forced to check into a hotel for others like him. He also bumps into his old dance partner, Aussie girl Anita, who reveals she married an American, enabling her to become a resident, before dumping him and continuing to live the carefree lifestyle she's always wanted.
Georges decides to do something similar and manages to charm schoolteacher Emmy into marrying him. He plans to then dump her and resurrect his partnership with Anita. However, fate has something very different in store.
Hold Back the Dawn really shouldn't work. The plot is hackneyed and overly sentimental – it's all about true love's transformative powers – and you can see the mawkish finale coming a mile away. However, thanks to charismatic performances from Boyer and the actors playing the women in his life – Paulette Goddard and Olivia de Havilland – it all comes across as rather charming. What's more, by the end you're willing for the happy ending that seems as if it's just out of reach to happen.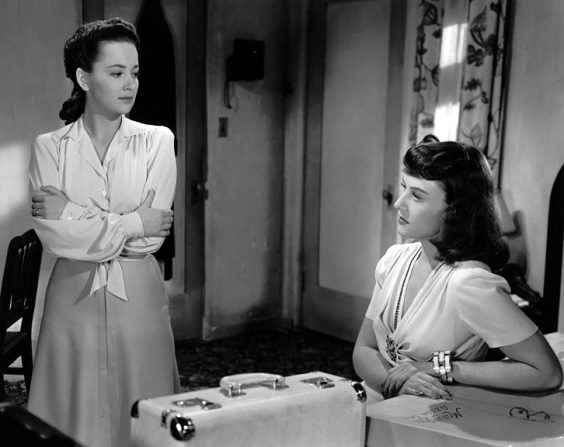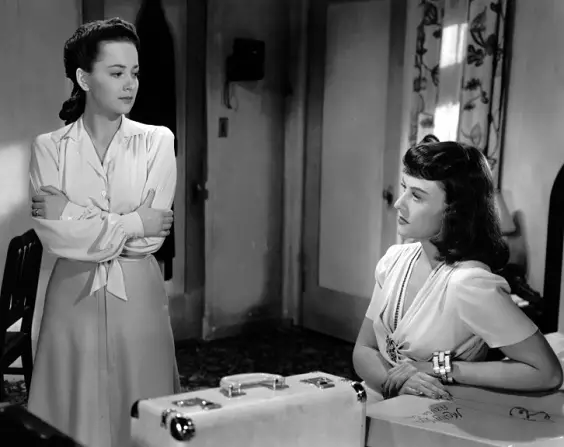 "Great lines"
There are some great lines too, which you'd expect from a screenplay part written by future Bond scribe Richard Maibaum and the now legendary Billy Wilder. Direction comes from Mitchell Leisen, whose best-known film is the classic Death Takes a Holiday. Having said all this, it perhaps doesn't deserve the reputation is has after receiving several Oscar nominations, including one for Best Film.
Special features include a video appreciation from critic Geoff Andrew, an hour-long radio adaptation that also stars Boyer and Goddard with Susan Hayward, and de Havilland's 1971 appearance at the National Film Theatre, in which she looks back at her career.
7/10
'Hold Back the Dawn' is released on Blu-ray by Arrow Academy, £24.99