Children of the Corn Boxset – Review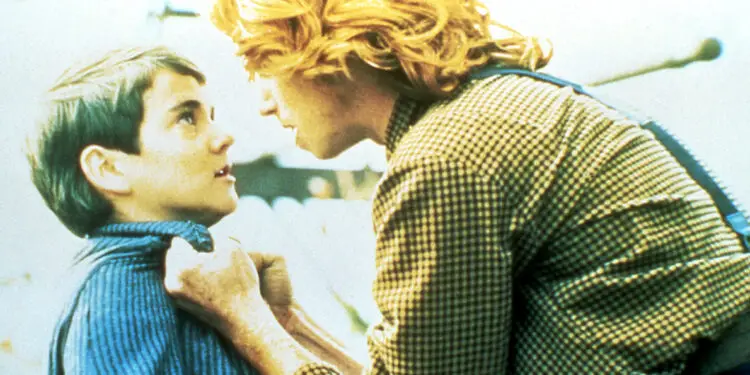 By Sarah Morgan
Let's face it, Stephen King adaptations are ten a penny. While some become classics, such as The Shawshank Redemption and Stanley Kubrick's take on The Shining, others are best left forgotten, including Maximum Overdrive and The Mangler.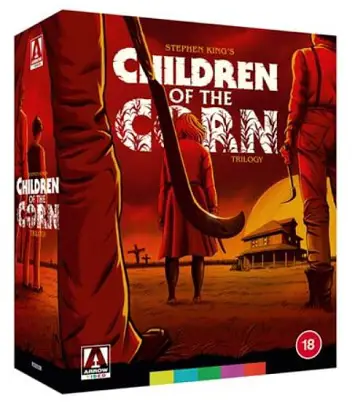 And then there's those that fall into the middle ground. They're never going to be feted by critics, but fans of cheaply made horror movies, or youngsters getting their first taste of big screen gore, will love them. It's fair to say that Children of the Corn falls into this category.
"Adults aren't welcome"
The first film, released in 1984 and based on King's short story of the same name, spawned an entire franchise which, to date, has a whopping 11 entries.
Arrow Films is releasing the first three movies as a boxset, which also includes an ultra high definition version of the original film. It stars Linda Hamilton and Peter Horton as a couple who, while driving across the US, make the terrible mistake of stopping off in the rural town of Gatlin, Nebraska.
It's a place where adults aren't welcome. The children have killed off all their parents and anybody else over the age of 19, having been ordered to do so by the genuinely creepy Isaac (wonderfully played by John Franklin), who is carrying out the bidding of the sinister He Who Walks Behind The Rows.
The second movie, subtitled The Final Sacrifice, is set in the neighbouring town of Hemingford, where many of the locals have adopted the children who survived the horrors of Gatlin. That turns out to be a huge mistake because their murderous impulses are set to reveal themselves in terrifying fashion.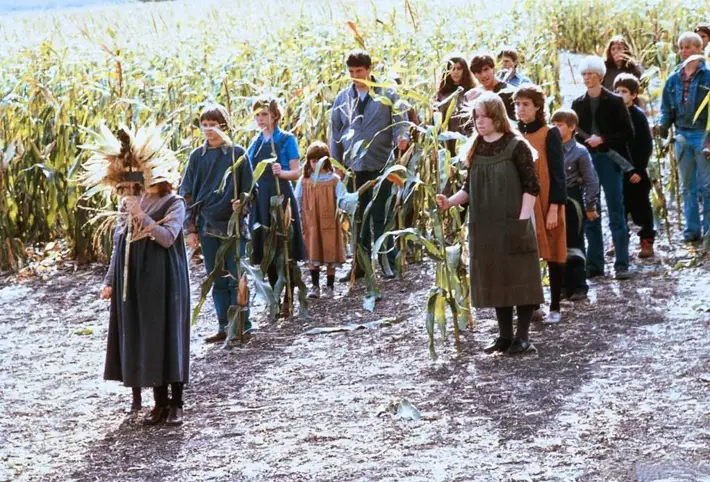 "Well worth owning"
Finally, the third film, subtitled Urban Harvest, focuses on Eli, a supposedly young boy adopted, along with his brother Joshua, by a pair of Chicago-based yuppies. He's soon up to mischief in a very contrived tale involving indestructible corn, some awful special effects and a glimpse of a very young Charlize Theron in her film debut.
All three entries are watchable, although none of them are in the slightest bit scary – maybe if I'd seen them at a more impressionable age, I'd think differently. The first film is easily the best of the bunch, with decent performances from Hamilton and Horton, as well as the aforementioned Franklin.
The others are cheaper-looking and more schlocky. As is often the case, however, the discs are well worth owning for the wealth of special features alone, including interviews with the cast and crew.
'Stephen King's Children of the Corn Trilogy' is available on UHD & Blu-ray from Arrow, £69.99